If food is your guilty pleasure (let's face it that's probably most of us!) then a visit to Leicester and Leicestershire has got to be on the bucket list! It's a foodie haven with a reputation for producing some of our favourite traditional English fare to the highest standards of excellence and quality. The area is synonymous with the pork pie, a staple of every buffet table and those made in Melton Mowbray even have European protected status and are celebrated with their own festival and national pie awards. Melton Mowbray is also The Rural Capital of Food, but Leicester and Leicestershire are not only famous for food. It's also home to craft breweries making traditional beers and ales, the UK's first Trappist Ale brewery as well as gin making schools where you can learn the art of making the perfect gin. So, without wasting any more time…let's taste the place!
It's the oldest remaining baker of the authentic pork pie having kept up the tradition since 1851. Discover the fascinating link between Stilton Cheese, Melton Mowbray and pork pies and watch a personal demonstration of 'hand-raising' a pork pie whilst learning about its history. Demonstrations last approximately 12-15 minutes so you will need to pre-book. The shop is stocked with a variety of pies with mouth-watering fillings, so you'll be able to take home a tasty souvenir from your visit.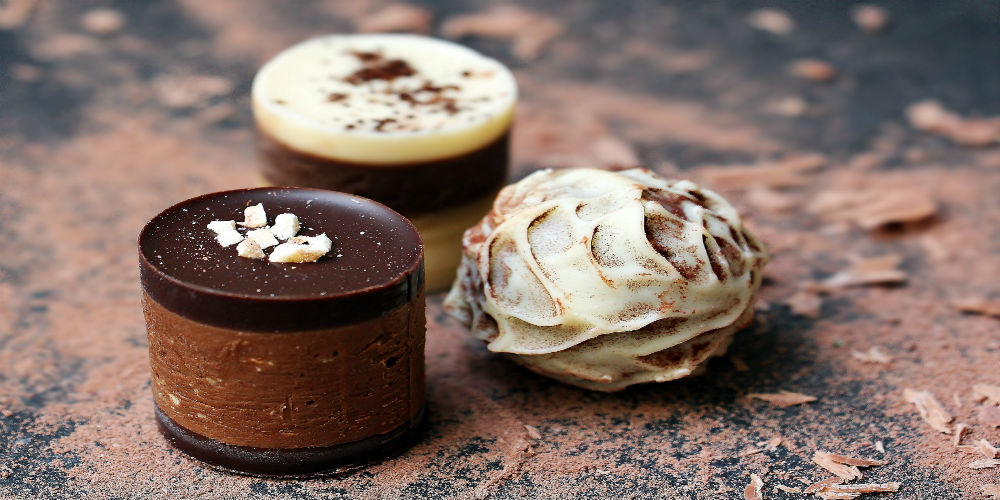 Now for something a little sweet! Experience a relaxed couple of hours indulging in the art of chocolate making and pick up skills that'll let you make your own treats at home. Listen to a talk on the origin and history of cocoa, taste chocolate from across the cocoa belt, try your hand at truffle making, and finally gift wrap your own chocolates to enjoy at home.
45 Gin School Distilling Experience
With all that food on the cards, you'll have to wash it down with a glass of something. Gin anyone? It's synonymous with British culture and is currently the drink of the moment. If you've ever fancied the chance to make your own gin and gain an insight into the world of distillery, then here is the perfect experience for you. A 3-hour Gin School experience including a Cocktail & Gin Infused Masterclass, Questions & Answers by the Distiller, and a complimentary Burleigh's Gin and Fever Tree tonic. You'll get to create your own unique recipe, perfectly suited to your tastes, before distilling, bottling and labelling your very-own gin - ready to take home and enjoy!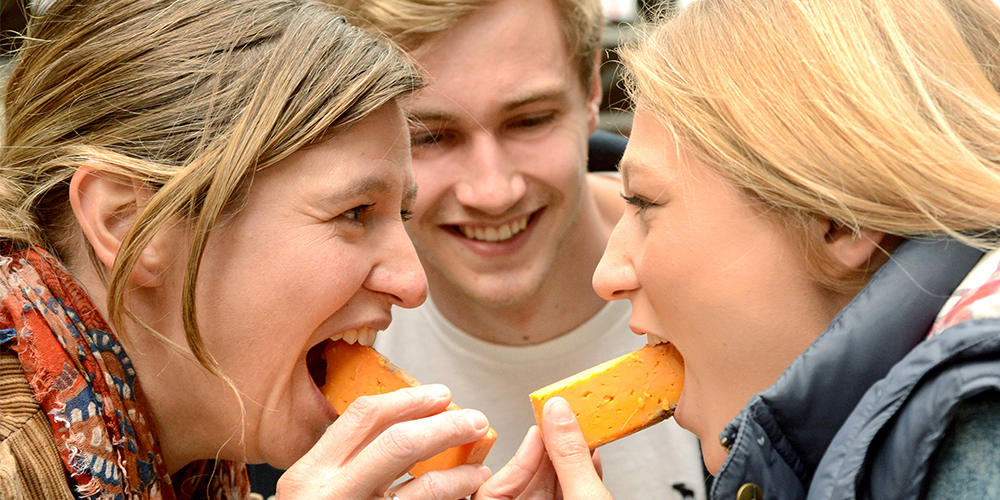 Located in the heart of the traditional market town of Melton Mowbray, famed for its Stilton Cheese, the Melton Cheeseboard has the widest range of cheeses in the county with over 150 to choose from. On this gourmet experience you'll enjoy a pre-arranged tasting session of famed and local Leicestershire cheese. On this mouth-watering experience you'll get to taste 9 different local cheeses with tours lasting around 30 minutes and a chance to learn the story and heritage of cheese. It's Ideal for birthday presents or a gift for the cheese lover in your life.
33 Cank Street Cocktail Making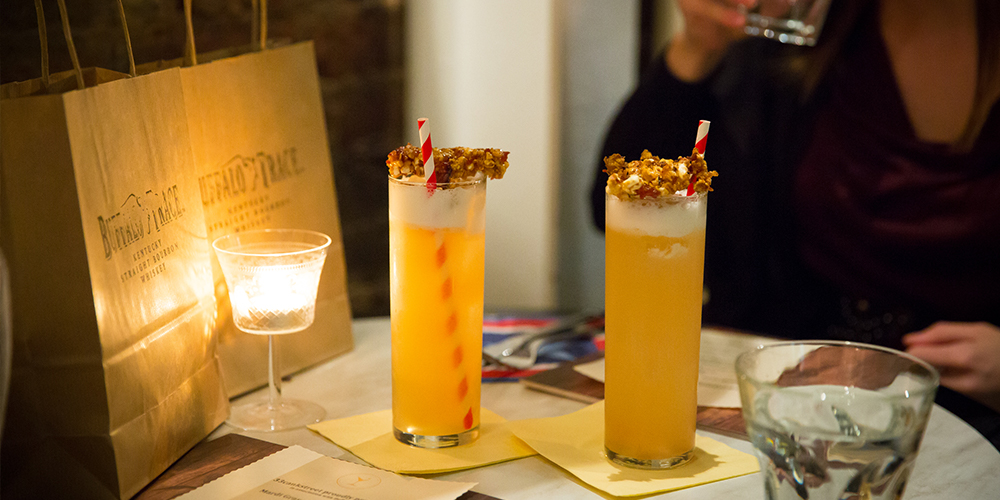 If you fancy yourself as a bit of a Tom Cruise a la Cocktail, then you'll absolutely love the Cocktail making masterclass at 33 Cank Street. Learn how to make fancy cocktails with the best of them! Whether it's a modern chic Cosmo or something more vintage, the choice is yours. Your experience will include 90 minutes with master cocktail makers and the chance to make (and drink) 3 classic or contemporary cocktails.
Belvoir Brewery, one of the most established and well renowned microbreweries in Leicestershire, produces traditional English beers to the highest quality. Don't just take our word for it, go and find out for yourself on a guided tour of the brewery, see some of the traditional equipment used in production then sample what they make over a delicious meal.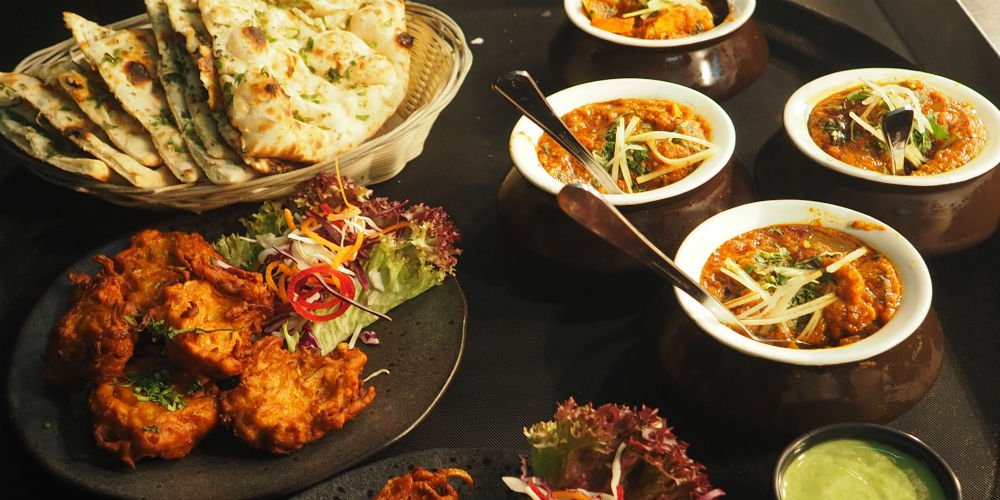 No visit to Leicester would be complete without a flavorsome curry? Here in Leicester we don't just do traditional curry! Feast India offers a truly culinary voyage around the Indian sub-continent with no less than six live theatre kitchens, known as food bazaars including Masala 360, The Great Kebab Factory, Bombay Chaat Waat, Pizza Hatti, Bala's Southern Bhavan and The Spicy Wok. Guests have the chance to try all the wonderful varieties of Indian cuisine on offer from tender grilled kebabs and tikkas, to crispy South Indian pancakes, Hakka noodles from the fiery Indo-Chinese stir fry to traditional Bombay street food and dishes from every corner of India. As the focal point of the restaurant, the live kitchen is a chance to see the expert chefs in action.
Want to keep up with What's On and the best things to see and do in Leicester and Leicestershire? Get signed up to our email newsletter and we'll tell you some top reasons to visit each month, with the latest news about events, activities and attractions alongside some amazing competitions and giveaways! Sign up now
Related
0 Comments