During the last year we've all tried to find different things to do to keep us busy and active. Well here's a few ideas we thought you might like to know about. A fantastic and safe way to get out and explore what's on our doorstep.
---
Discover Leicester's ever evolving street art…its world class! The art trail has been put together by Loyal Free, BID Leicester and Graffwerk with a massive 31 locations included. From artists including SMUG, Nomad Clan, Yard Warriors and many more.
To follow the trail round the city search for LoyalFree on the App Stores and download it now!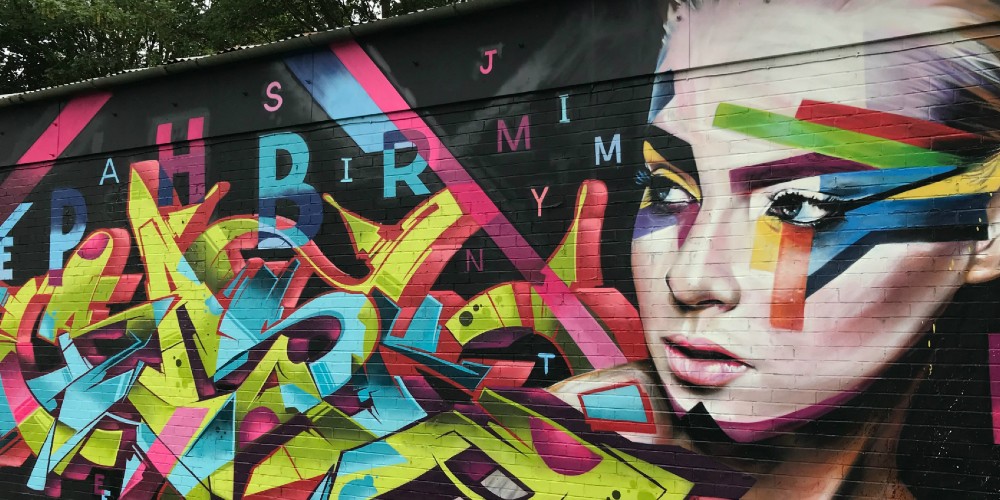 ---
Street Stories is an exciting new augmented art trail by BID Leicester and Arch Creative celebrating Leicester's rich heritage and pioneering people linked to the city!
Working with ten local artists spanning a range of styles and mediums, 'Street Stories' celebrates the innovative achievements of pioneering people from Leicester, and also explores some powerful themes including human rights, the environment, consumerism and identity.
Follow the trail of artworks around the city and bring them to life with multi-sensory animations triggered by a free smartphone app. Download the Graffio AR App now and discover Leicester's Street Stories. Remember that as you make your way round the city to be considerate to other users and pedestrians while using the app.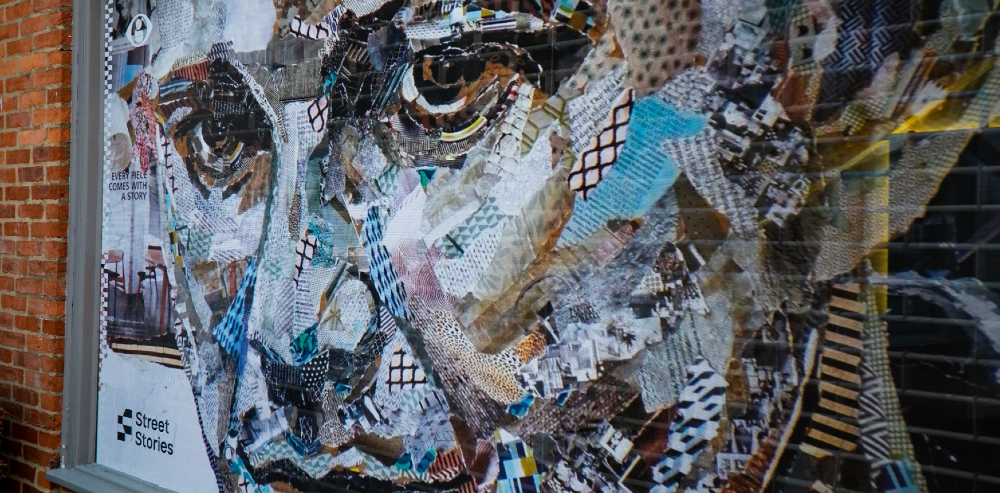 ---
The perfect trail for young and old alike. Make your way through a circular wooden boardwalk as it winds through thick twisted rhododendra in an enchanting experience for all visitors. Make sure you look out for the seating area where you can sit and listen to 'Tania Tales' amidst the tangled branches, to hear a story a poem or story.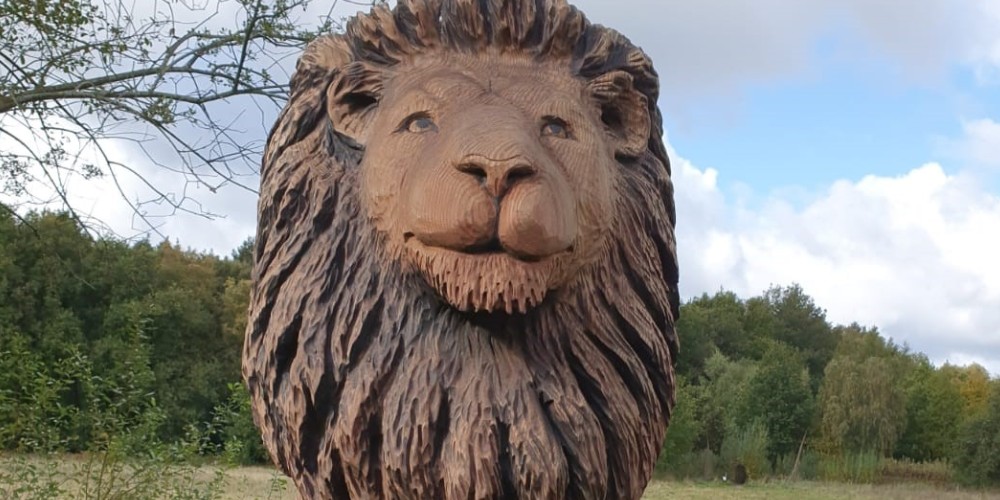 ---
If you love poetry then this is the perfect walking trail for you! Enjoy a fun walk which follows 13 stiles, each inscribed with wording. As you pass you'll be able to see the words complete a quotation. As you make your way back you'll discover a different quotation.
---
Enjoy panoramic views over the Leicestershire countryside and walk the Battlefield Trail which starts at the car park on Ambion Hil. The route heads through the attractive woodland of Ambion Wood before picking up a nice section of the Ashby Canal. You'll come across the lovely Sutton Wharf and then the route follows pleasant woodland trails through Ambion Wood before returning to the start point at the Car Park.
---
Remember to follow social distancing guidelines as you make your way round. Happy trails!
Related
0 Comments