Phew and hooray…the long and enduring month of January is finally over. It's all plain sailing from now on and with half-term fast approaching, we have plenty happening in the city to stop those kids driving you insane with our February highlights article.
What better way to start February than with a serious dose of laughter to give your mood a much-required boost. The 26th Comedy Festival makes a welcome return to celebrate the best of British comedy and support new and emerging talent. It will take place across 70 venues featuring a record number of shows and events showcasing some of the biggest names like Johnny Vegas, Tom Allen, Jo Brand and Russell Howard to name just a few. Head over to our Comedy Festival article to find out more.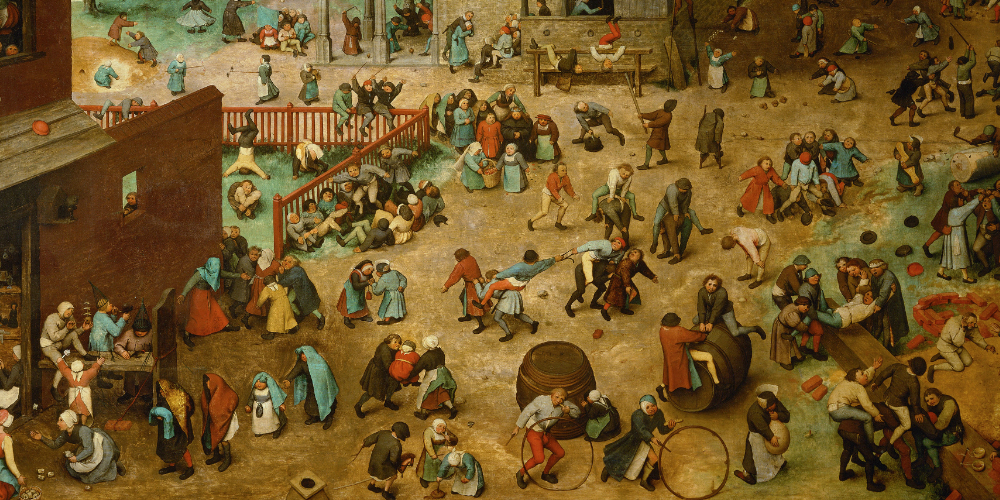 February half-term is all about playtime at King Richard III Visitor Centre so travel back in time and discover what life was really like as a child in medieval times. The Medieval Playtime takes place from 16th -24th February where children can try out games like Fox and Geese, Nine Men's Morris, Cup and Ball or Hoop and Stick. If the kids prefer to dress up, then there is a chance to do that too!
If the kids aren't completely shattered after all that playing, then they can learn more about the life, death and discovery of the famous King that put Leicester on the map.
The kids will no doubt have worked up an appetite by the end, so why not make a pit-stop at the White Boar Café located in the Visitor Centre with a new kids' menu on offer.
All event and craft activities are included in the price of your admission to the Visitor Centre and once purchased, admission tickets can be used for unlimited visits for a whole year giving you the chance to return to the Centre's other events during the year!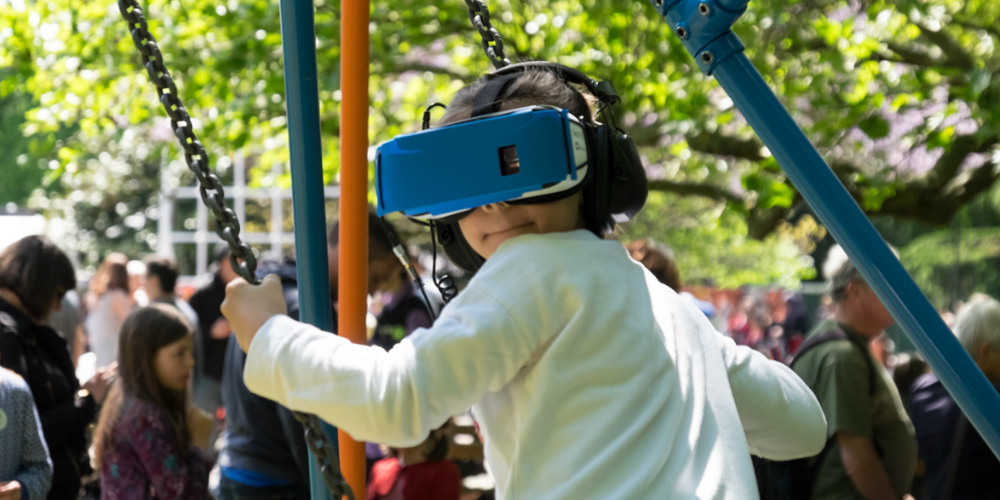 If a slightly more virtual and up to date experience is up your street, don a virtual reality headset, jump on a swing and prepare to be transported into an exhilarating virtual adventure in the VR playground by Thrill Laboratory. It's a FREE event and takes place at The Phoenix Courtyard.
As you're propelled by one of four swings you can make your way through a metropolia, leap massive structures in one single bound, or surge upwards to escape a deep abyss. Sounds like fun right…if you're a thrill seeker! Click here for more details.
Last year marked 100 years of Votes for Women and the Suffragette movement. Here in Leicester we saw the unveiling of the Alice Hawkins statue to commemorate and celebrate the life of the inspiring lady who hails from Leicester and played an important role in the Suffragette movement.
Leicester is one of only seven cities in the centenary cities project marking 100 years of Votes for Women. To mark the celebration New Walk Museum & Art Gallery are holding a range of fantastic exhibitions showcasing the remarkable and inspiring stories of the time. The exhibition runs between 27th October and 24th February.
Watch out for 'Always and always facing toward the light', a free show in Market Square celebrating Alice's story. A spectacular local choir will be performing plus an incredible video projection on the historic Corn Exchange. Free event wristbands will be available in advance from Visit Leicester on Gallowtree Gate from 4th February!
If you're looking for something truly quirky then how about a Tasting Tour with Quirky Tours of Leicester… a must for all food lovers. It's a tour that gives you a real flavour of Leicester. Try delicious locally-produced food and drink at five independent eateries, alongside tales of the city's history. The event takes place Saturday 9th February from 11am-1.30pm. the tour starts at Leicester Coffee House Company and tickets are available via www.quirkytours.co.uk.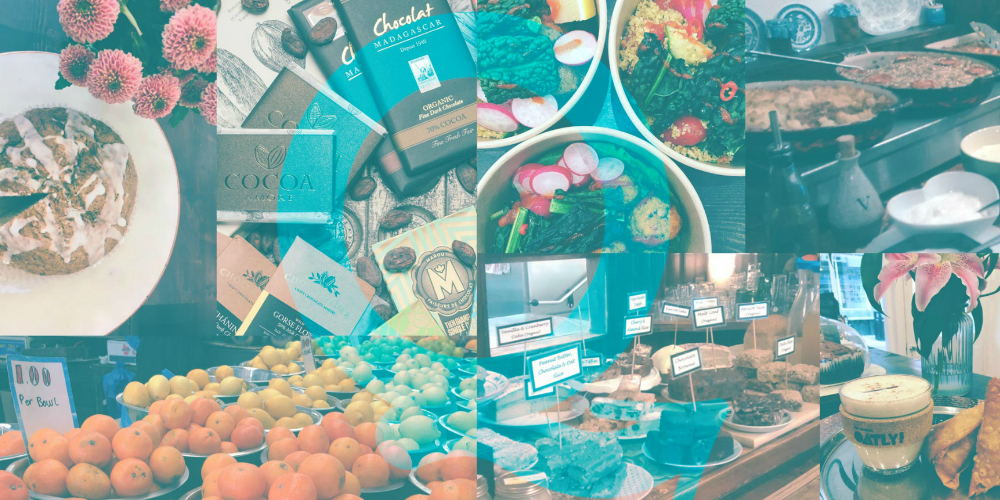 Lastly, but definitely not least, Leicester celebrates the Chinese New Year. It's the Year of the Pig with fantastic events happening in and around the city.
Visit New Walk Museum to take part in a family celebration which will be taking place on Saturday 9 February from 11am to 4pm organised by Cosmopolitan Arts.
At the Worlds Art Gallery, there will be a chance to listen to some amazing stories alongside puppets from nationally renowned artist Ling Peng.
Plus, there will be performances from Chinese band Euphoria, on stage at Victoria Gallery and an opportunity to take part in free Chinese crafts workshop, where you can try your hand at calligraphy and paper cutting.
To top of the Chinese New Year celebrations there will be a large-scale laser and light show in New Market Square from 5.20-6pm.
All events are free so join in and celebrate the Year of the Pig!
Related
0 Comments