If you can't already tell from the weather, it's well and truly winter now. We wouldn't blame you for staying in and avoiding the cold, but you would be missing out on the many great events taking place this month - the choice is up to you!
November of course sees the return of the incredible Leicester Diwali celebrations. Famously hailed as some of the biggest Diwali celebrations outside India, this spectacular festival takes place all along Belgrave Road in the heart of Leicester's Asian community. Last year, over 35,000 people of all faiths headed to the Light Switch On, with even more attending on Diwali Day itself. This year is set to be even bigger than ever, with plenty of events and activities offered throughout the celebrations. Not to mention the exotic and aromatic feasts available from the many fantastic Indian restaurants.
One of the many attractions at this year's Diwali celebrations will be the 7 metre model of the Moon, created by Luke Jerram. The exhibit, titled Museum of the Moon, will be returning to Leicester after an incredibly successful tour that's taken it across the world and back. Previously displayed in Leicester Cathedral, the Moon will this time be placed in Belgrave Neighbourhood Centre, at the heart of the Diwali festivities. The detailed recreation is comprised of NASA lunar imagery, at a scale of 1:500,000, meaning that each centimetre represents almost 5km on the Moon's surface. Anyone who missed it last time should definitely give it a look, it's not often an exhibit offers such a sense of awe and wonder.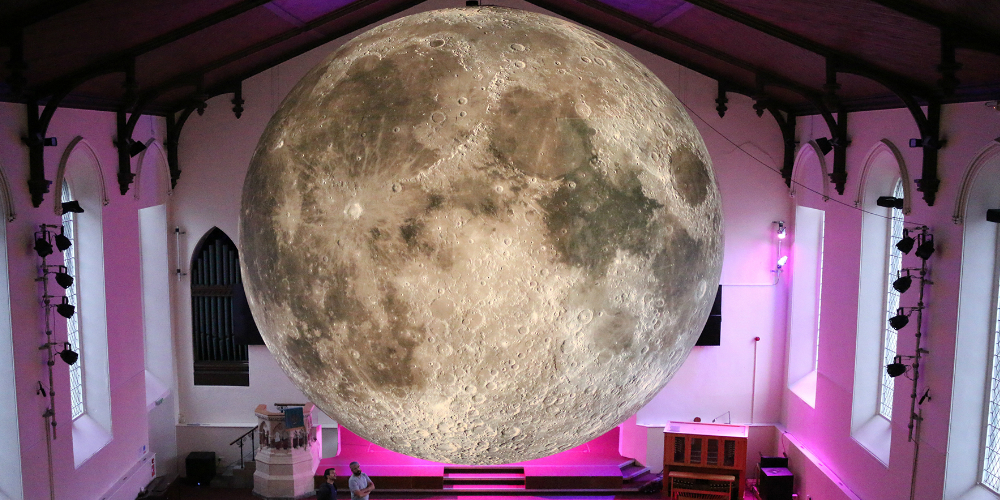 Returning again this year is the 110 foot Wheel of Light Ferris wheel. Granting an unparalleled view of the surrounding area and all the beautiful Diwali lights and displays, the wheel is set to become a firm festive favourite! Each one of the 24 covered gondolas seats up to 6 people, making it perfect for enjoying the celebrations with the whole family – from a completely new perspective!
Full Diwali celebrations will take place on Diwali Day, November 7. With all the festivities building towards this one day, the celebrations promise to be even more spectacular and dazzling than ever. Returning this year will be the Diwali Village on Cossington Street Recreation Ground, featuring a packed stage programme of local talent, as well as funfair rides for the little ones, and food and concession stalls available alongside. Fireworks have long been a traditional part of Diwali celebrations, and this year is no different. With a display especially created and choreographed by Bright Spark Fireworks, it's sure to be a state of the art spectacle, highlighting the tradition of light and colour that is such an important part of Diwali.
Remember remember the 3rd of November! Leicester's biggest bonfire and firework display returns to Abbey Park, and this year's theme is Saturday Night Fever, so grab those bell-bottoms from the back of the wardrobe and lace up your dancing shoes! Starting off with a quieter fireworks show suitable for a younger audience, the celebrations then ramp up with the lighting of the huge bonfire alongside a musical accompaniment of – you guessed it – disco inferno. Known for its beautiful surroundings and historical buildings, Abbey Park is the ideal setting for the dazzling firework display starting in the early evening. Set to a range of music, the fireworks create a spectacular evening of entertainment that's perfect for the whole family. Tickets are available to purchase online, with up to a whopping 40% of for advance tickets.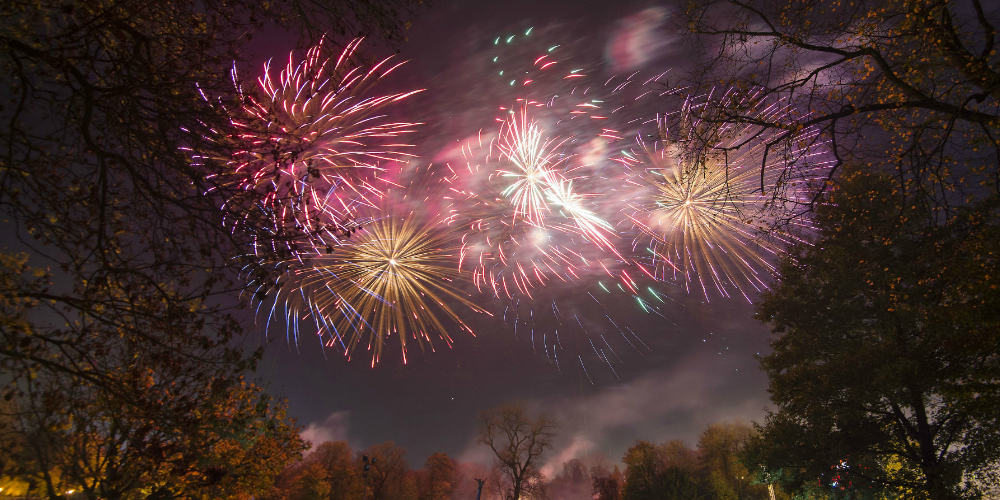 She Should Have Gone to the Moon
She Should Have Gone to the Moon is a uniquely personal chapter in the history of mankind's race for space. This thought-provoking documentary tells the story of pioneering pilot Jerri Truhill, who trained in a secret NASA programme to become one of the first female astronauts. The film provides a deep insight into the hurdles encountered by Jerri; an uphill struggle against female stereotypes, having to fight male prejudice and facing shattered childhood dreams and aspirations. The screening will be followed by a Q&A with director Ulrike Kubatta, and special guests including Dr Suzanne Imber, an Associate Space Physics Professor and winner of the BBC Two "Astronauts, Do You Have What It Takes" show. Anyone interested in exploring the unique and interesting history of space travel will be enthralled by this rare opportunity on November 15.
Virtual Orchestra
Enjoy a rare chance to take part in an immersive Virtual Orchestra experience brought to you by the Philharmonia Orchestra of De Montfort Hall. Hosted in the ISKON Leicester building in the city centre, this totally free installation lets you explore a virtual symphony orchestra from the inside, and even sit on stage to peek around in full 360 degrees. The orchestra is taking their show on the road from November 17, so make sure you head along before it's too late!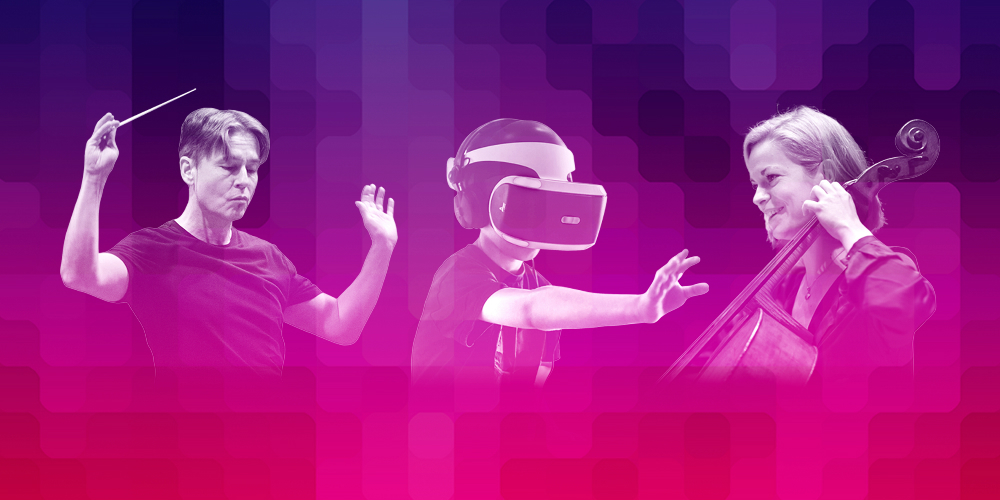 Christmas is right round the corner…
We're sure that festive purists will be appalled at such an early mention, but preparations are already underway to make this the biggest and best Christmas that Leicester has ever seen! Following the theme of 'White Christmas', the real ice Jubilee Square Ice Rink returns once again, and this year it's 50% bigger! The festivities kick into action later this month on November 22, with the ever popular Christmas Lights Switch-On. We'll be bringing out a guide to all the best Christmas events later this month, but for now you can visit christmasinleicester.co.uk for more information.
Related
0 Comments