Leicester's remarkable 2000-year old history will once again take centre stage when the city sees the return of the much-loved Heritage Open Days. Uncover stories from the past and discover the unseen heritage across the city in this once-a-year event featuring all the old favourites as well as brand-new events. This year the open days are running across ten days in September kicking off on Friday 13th September until Sunday 22nd September. We've highlighted some of the events that make up the Heritage Open Days, but make sure you check out the full brochure to see everything on offer!
Want to keep up with What's On and the best things to see and do in Leicester and Leicestershire? Get signed up to our email newsletter and we'll tell you some top reasons to visit each month, with the latest news about events, activities and attractions alongside some amazing competitions and giveaways! Sign up now
Lancaster Road Fire Station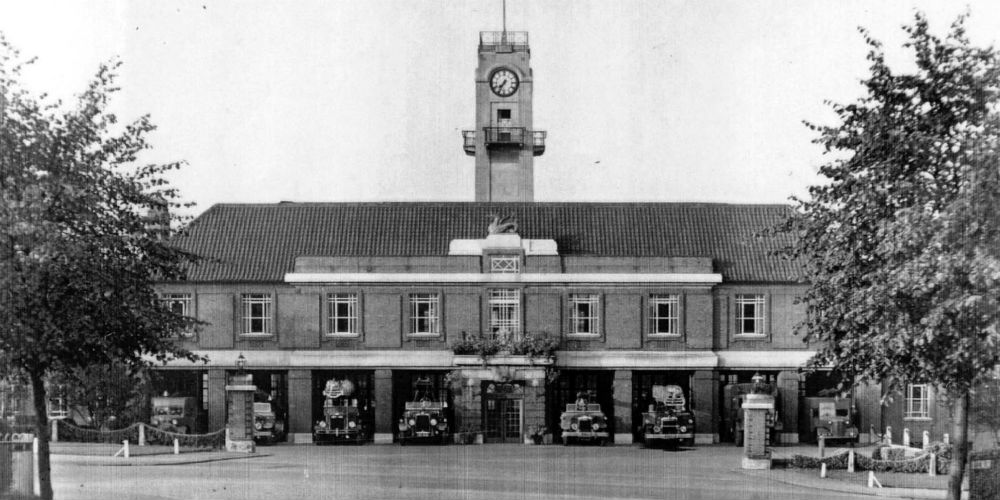 Take a wander round the building that has protected Leicester's citizens from fire and other emergencies since 1927. The building itself was designed by local architects A.E & T Sawday and built between 1925 and 1937. The Central Fire Station was the most advanced in the UK with visitors from across the world.
Following an award-winning refurbishment in 2010, the Central Road Fire Road Station has been returned to its former layout with many of the architectural features still visible. Visit the Fire Station from Saturday 14 September – Sunday 15 September and Friday 20 September – Sunday 22 September from 2pm-5pm. You'll be guided by retired firefighters who have served in this iconic and important station.
ISKCON Leicester/The Leicestershire Banking Company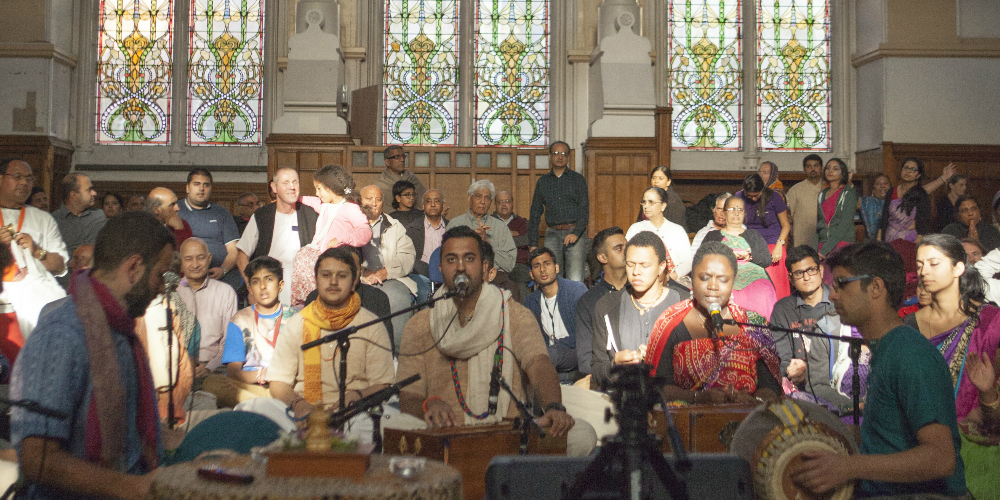 The Leicestershire Banking Company is now the spiritual home to ISKCON (International Society for Krishna Consciousness). 31 Granby Street has long been known as a landmark in Leicester's Victorian architecture. During Heritage Open Day's you'll have a chance to participate in a variety of activities being held in the magnificent Banking Hall. If you want to find out more about the architect of the Grade II listed building, Joseph Goddard, then make sure you don't miss out. Find out about all the events taking place here
The Sport Front, Wartime Britain at Play 1939-1945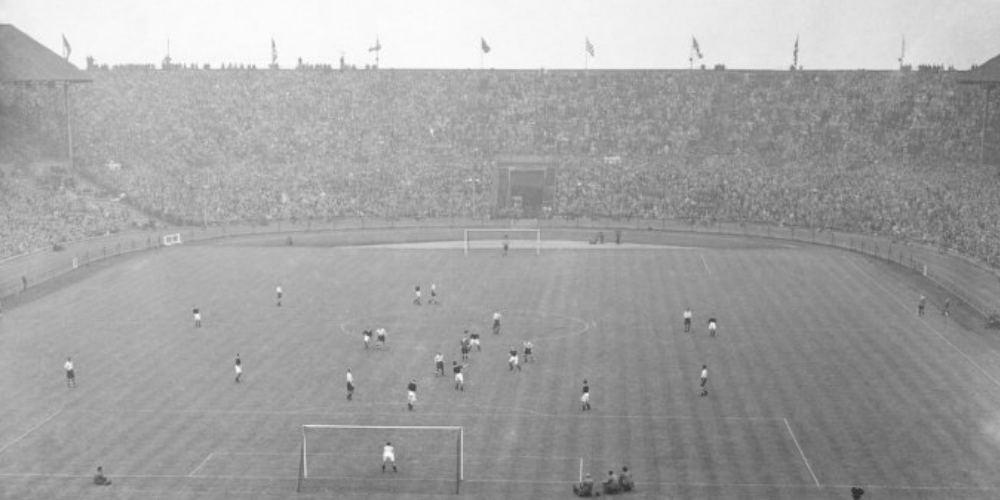 Did you know sports played a key role in maintaining the morale of the British people during the Second World War? To find out more about why sports had such an impact why not book to see Professor Matthew Taylor, as he uncovers the untold story of sport and the British home front. This inciteful talk takes place at Bishop St Methodist Church on Tuesday 11th September at 7.30pm with pre-booking advised.
Stoneygate Tram Depot: A Journey Back in Time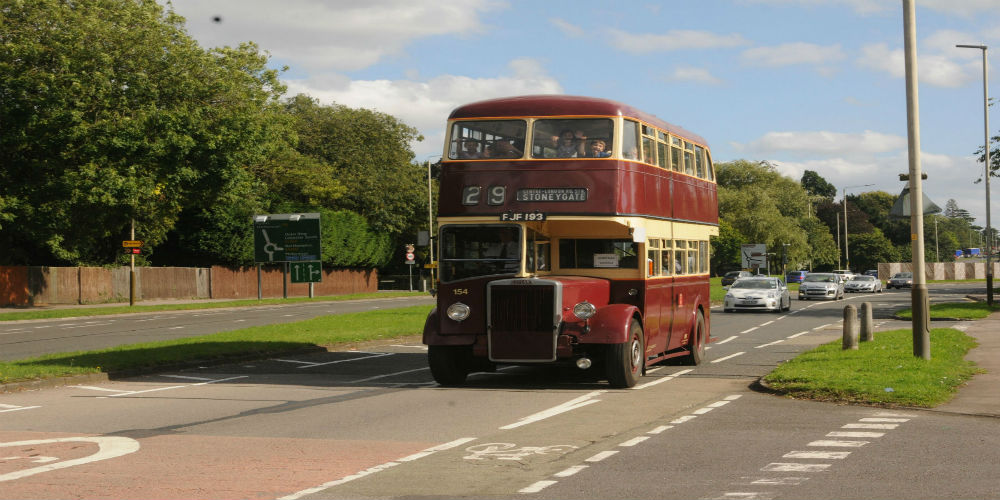 Did you know trams existed in Leicester? Travel back in time with a tour around the Stoneygate Tram Depot which is tucked away from the main section of London Road, still in its original condition. You can even see the tram rails! See displays telling the fascinating story of the tram depot along with transport related artefacts. You can even enjoy a heritage bus journey! If you want to take a journey back in time visit the Stoneygate Tram Depot on Sunday 15 & 22 September from 10am – 4pm.
University of Leicester – Curious Collections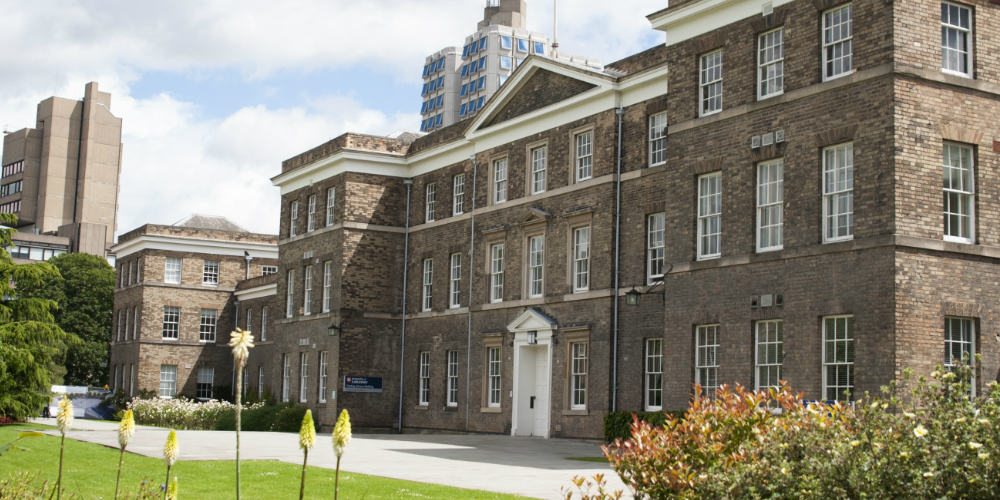 The University of Leicester are declaring their stores open with a rare opportunity to see their amazing collections at the University. You'll have a chance to visit the University's Archives & Special Collections where you can see the significant collections for the university and persons of importance. Over at Attenborough Arts there will be an 'Art on Campus' tour and the East Midlands Oral History Archive which is collection with distinctive character. Guided Tours will take place Thursday 19 & Friday 20 September at 10am, 11.30am, 1pm and 2.30pm. Again, it's a good idea to pre-book to avoid disappointment.
Glenfield Railway Tunnel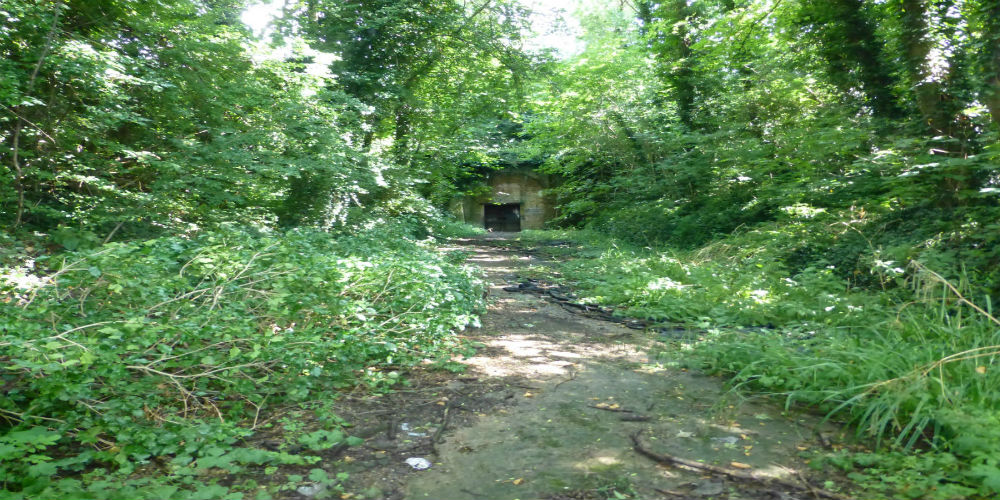 Discover a rare opportunity to explore the world's first steam railway tunnel. It was built under the supervision of Robert Stevenson between 1829-32 at just over a mile long. Leicester Industrial History Society will provide a rare chance to explore this little gem from Leicester's industrial past with tours into the tunnel. The events take place Saturday 14 & Sunday 15 September and Saturday 21 & Sunday 22 September. Guided tours are available 10am, 11.30am, 2pm and 3.30pm.
Don't forget there are many more events taking place from Friday 13 September until Sunday 22 September.
Related
0 Comments