We love to talk about the weather don't we and boy is it miserable out there. It's enough to make you want to get on a plane and travel to sunnier climes! We know it's rainy and cold out there but don't let that impact your zest for life, because we've got a heap of fantastic indoor attractions that you can enjoy without stepping out and having to brave the elements. Who said rainy days can't be fun!
We thought we'd share a few of Leicester's indoor attractions that will save you from the rainy and dreadful weather out there.
Discover Leicester's free Museums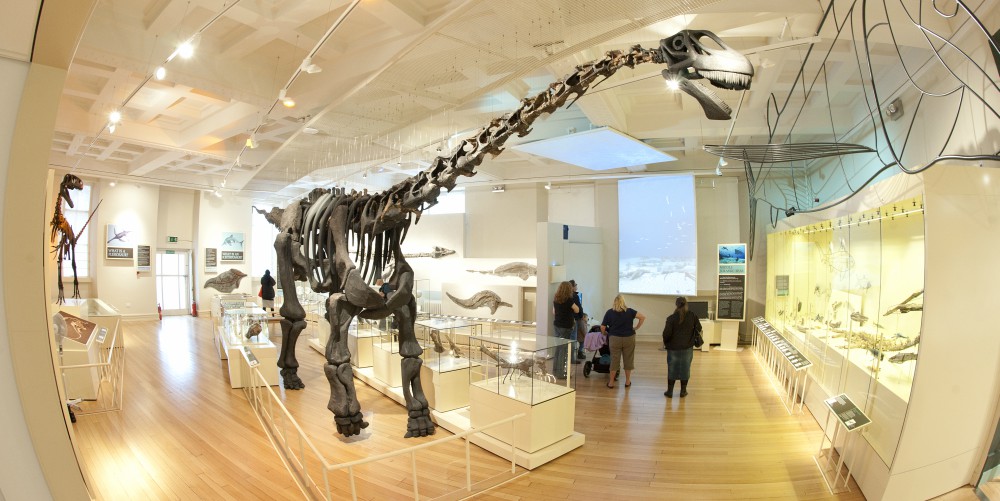 Leicester's museums are the perfect choice for those trying to save the pennies this year – a selection of fun days out, great for families and – best of all – free entry. New Walk Museum & Art Gallery is packed full of galleries that'll wow kids and adults alike; wonder at mummies from Ancient Egypt and come face-to-face with the Rutland dinosaur – 10ft high and 165 million years old! We think it's great but don't take our word for it – Musuem Crush has named New Walk Museum as one of the best places in Britain to see Dinosaurs and Fossils!
Art fans will love the Victorian Art Gallery as well as Leicester's internationally renowned collection of German Expressionism. If museums are your thing, don't miss Newarke Houses Museum and The Guildhall for more fun, free days out.
---
Walk in the footsteps of a King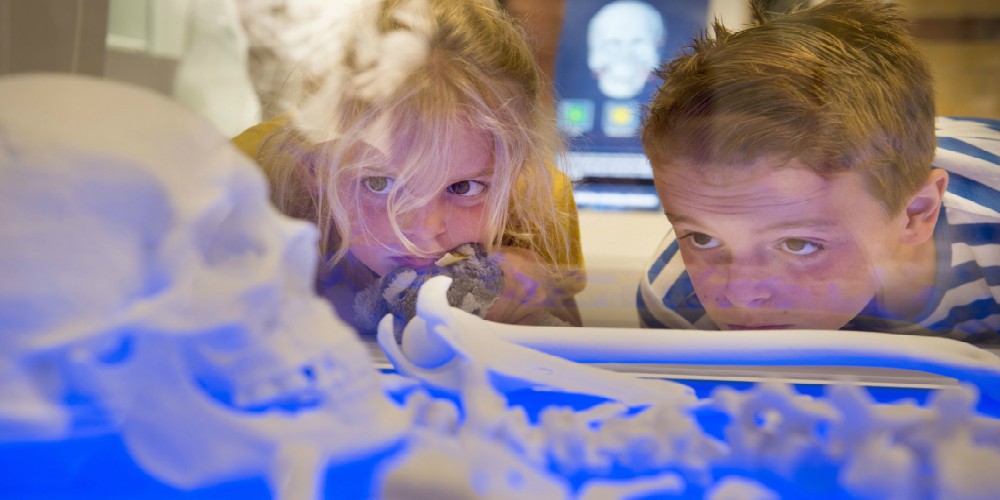 Discover the King's story in Leicester, starting off at the King Richard III Visitor Centre. Standing on the medieval site of Grey Friars, this exhibition explains the events that led to the King's hasty burial and rediscovery. Get closer to history than you thought imaginable and see the exact place Richard's remains were buried over 500 years ago through a glass-floored completive space. After this poignant experience, walk through the peaceful Cathedral Gardens to Leicester Cathedral – this beautiful building houses the tomb of King Richard III.
Want to know more?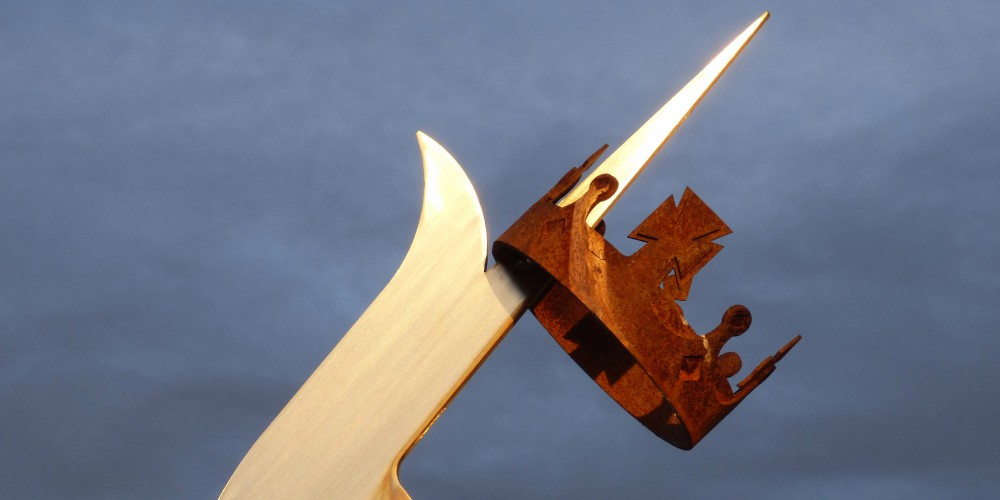 Delve further into the history of the King and visit Bosworth Battlefield in Leicestershire, the site of the battle where King Richard III met his end. If you're feeling brave you can take a walk of the battle site – wrap up and enjoy the beautiful scenery on a 2km guided walk. Check the website for a full programme of events.
---
Travel through space
Go to infinity and beyond with a visit to the National Space Centre in Leicester. With six interactive galleries, a unique 3D simulator experience and the iconic 42m high Rocket Tower, channel your inner astronaut and get lost in an out of this world experience!
It's not only a great day out, but you'll also learn plenty along the way. If you want to know more about the planets in our Solar system you can walk through the gallery and stop off at Mercury, Venus, Mars, Jupiter, Saturn, Uranus and Neptune. Take time out of your journey to drive a martian rover on the red planet, take a bath with Saturn and even see venues in 3D. So much to learn about our neighbours in the solar system!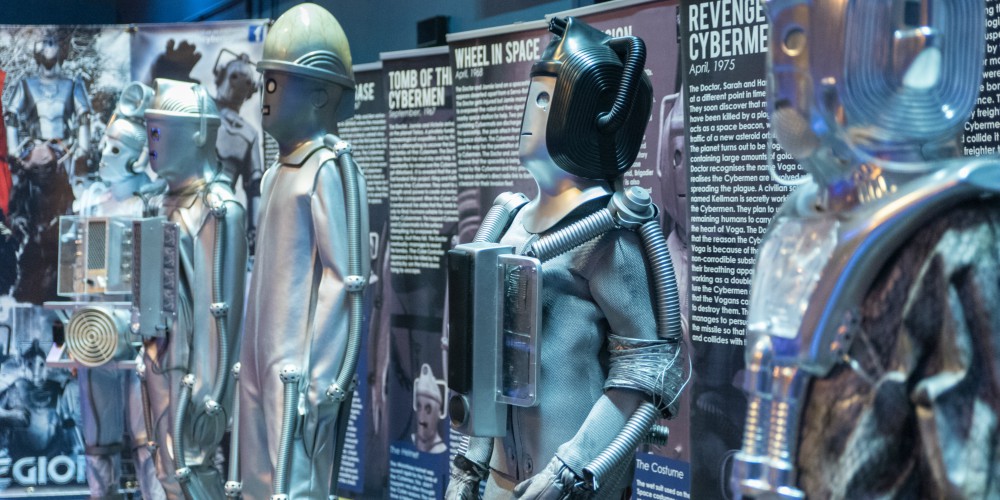 Be sure to check out the Space Centre's What's On calendar for more fun things to do – The stars are the limit on rainy days in Leicester!
A dedicated 7,500 square foot bouldering only centre with 70m2 of climbing surface. The brand is an homage to the rebellious group of 70s climbers – the Stonemasters. They pioneered the art of social climbing whilst breaking every rule and making new ones. Taking partying as seriously as their sport, the Stonemasters pioneered the art of solo free-climbing without ropes and scaled the toughest faces and boulders of Yosemite. It's the perfect choice for a rainy day.
Warm yourself with a run, jump, bounce, skip and hop at Boost Trampoline Park. There is something for everyone including a massive foam pit, trapeze with foam pit, a Gladiator style battling beam plus plenty more other exciting activities.
Leicester is the third course to be opened by Treetop Adventure Golf and features two indoor 18-hole mini golf courses. Have a go at tackling the Tropical Trail, the mighty Twisted Fig and the Cascading River. Chat with cheeky Toucans along the way and listen out for singing barbershop frogs! A true taste of Brazil in Leicester!
When you've worked up an appetite why not relax in The Market, enjoy a cup of coffee fresh from the Amazon, sample a local beer, or try a tropical cocktail or mocktail for a true taste of Brazil. Taste the handmade pizzas from Pizza Cabana with vegetarian and vegan options available
Related
0 Comments