Who doesn't like May? Spring turns to summer, the chorus of lawn-mowers rings out in gardens everywhere, and spending all day outdoors becomes a viable option. As if by design, the new weather also brings us May's best and most appreciated gift - two bank holiday weekends. Look no further for the best way to make use of those bonus days!
The Strike at Imperial Typewriters
Right at the start of the month – literally on the first day, you have a chance to learn about the history and struggles of over 500 South Asian workers at the Leicester Imperial Typewriters Factory from a prominent writer and researcher in the subject. This free guided walk takes place on the 45th anniversary of the factory's infamous strike and is part of Walk Leicester festival taking place over this month.
If you're reading this slightly later in the month and feel like you've missed out on an important part of Leicester's history, fear not! From mid-June until October, you'll be able to visit an exhibition on the subject at Newarke Houses Museum and Gardens. There'll be plenty more talks, walks, workshops to go alongside the exhibition, so watch this space!
Handmade Festival
Followed by a necessary bank holiday Monday, the ever-popular Handmade Festival returns once again on Sunday 5th of May. The popular city festival has grown from strength to strength, with a reputation for showcasing a fantastic range of grass roots music, as well as some more well-known artists and bands. Not only does Handmade bring in some of the best talent, it's also spread around some of the finest art and culture venues the city has to offer, namely the Attenborough Arts Centre, The Cookie, Dryden Street Social, Firebug, O2 Academy Leicester, The Shed, The Soundhouse & The Y Theatre.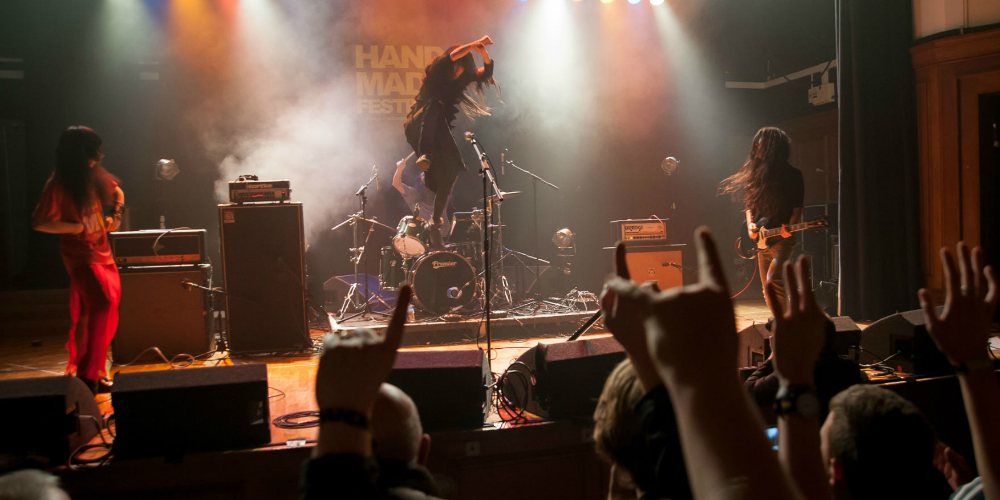 This self-described boutique arts and music festival brings a vast range to suit all tastes, whether you're interested in indie, electro-pop, punk, rock or anything else in between! But you don't need to take our word for it, the Guardian recently named it as one of the best city music festivals in the UK.
Gin and Rum Fayre
The good weather tends to bring along a desire for a little tipple – and we've got the perfect thirst quencher with the Gin and Rum Fayre at The Pumping Station on the 18th of May. Set in the beautiful Grade II listed building, you'll be surrounded by 13 acres of luscious woodland, and more importantly, by over 100 boutique gins, and 20 delectable rums. There'll be live music performances, food for grazing, tasting sessions and a complimentary drink upon arrival – plus you can take your glass home as a souvenir! What's not to love?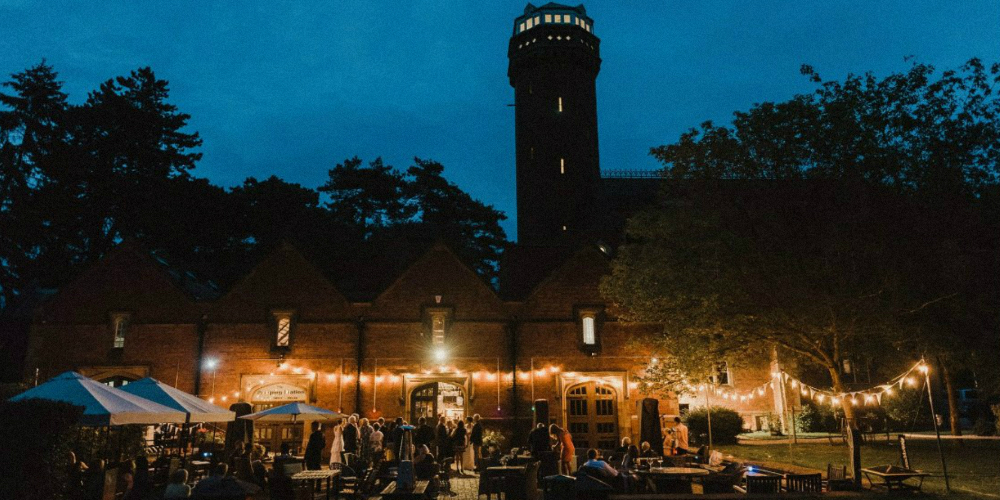 Bring the Paint
Bring the Paint, Leicester's award-winning international street art festival is coming back bigger and better this year! Anyone who's taken a wander around the St. George's cultural quarter has seen some of these truly fantastic works of art, whether it's colossal murals in car parks, adorned apartment buildings, or even the entire façade of local venue; The Soundhouse.
Across two days – the 25th and 26th of May, internationally renowned artists will flock to Leicester to showcase their impressive talents. You'll be able to watch them during their creative process, as well as partake in several activities and events, including a one-day pop up art fair featuring a plethora of arts, crafts and collectables.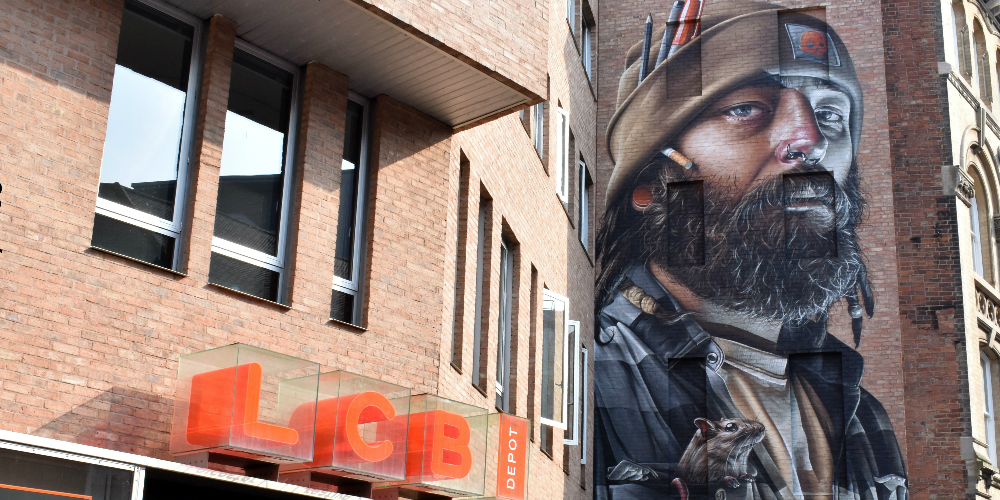 For more info on the line-up and activities, as well as a gallery of 2017's artwork, check out their website.
Riverside Festival
Ok we're cheating a little bit here. While not technically in May, Riverside Festival on the 1st and 2nd of June is too good not to shout about this early. As the name suggests, this fantastic festival, now in its 22nd year returns for a packed two days of events on and off the River Soar.
There'll be family activities on Bede Park, including a fun fair, numerous tasty food stalls, and a wide range of arts and crafts to both purchase and get involved with. The festival will also host a large music stage, with live bands performing music for all ages. It wouldn't be a very good river side festival without boats would it? Thankfully there's plenty of floating antics, including the colourful narrow boat rally, canoe hire, boat rides and demonstrations. It's never too early to get it in your calendar!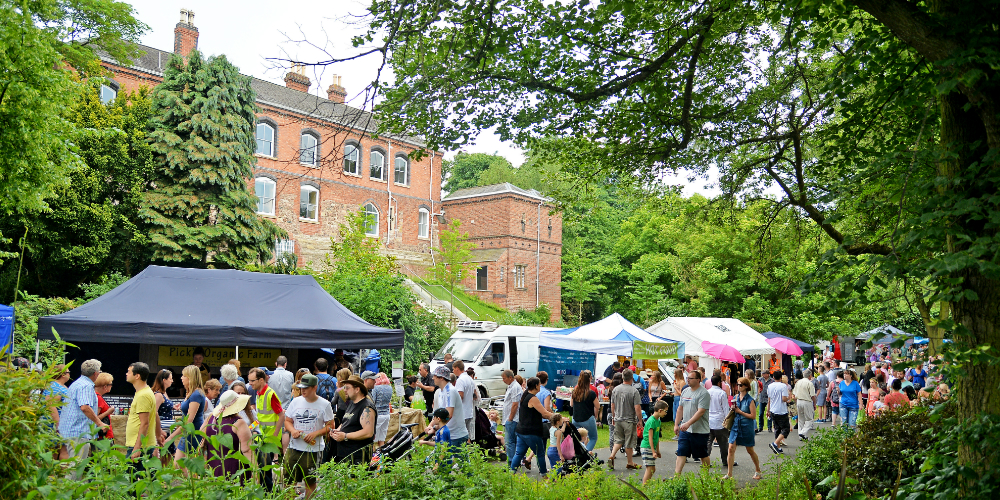 For all of the incredible events this month, take a look at our What's On Calendar.
Related
0 Comments