Let's face it, January isn't usually known for being a barrel of laughs. It seems to be a month of waiting… waiting for pay day, waiting for milder days and waiting for something to bring a smile to your face. Well let's give you the good news…you won't need to wait much longer for the laughs, seeing as the Leicester Comedy Festival returns this year for its 26th festival, featuring an unrivalled programme of side-splitting shows which will have you roaring with laughter. According to The Independent on Sunday it really is "one of the highlights of the comedy calendar".
The Leicester Comedy Festival will feature some of the biggest names including Johnny Vegas, Jason Manford, Nish Kumar, Dave Gorman and Jo Brand, as well as some of the best new and emerging comedians. Alongside these famous faces you'll see a return of the best-known events including The UK Pun Championships, and the Leicester Mercury Comedian of the Year Competition - featuring past winners Romesh Ranganathan and Josh Widdicombe, as well as contestants from all across the UK!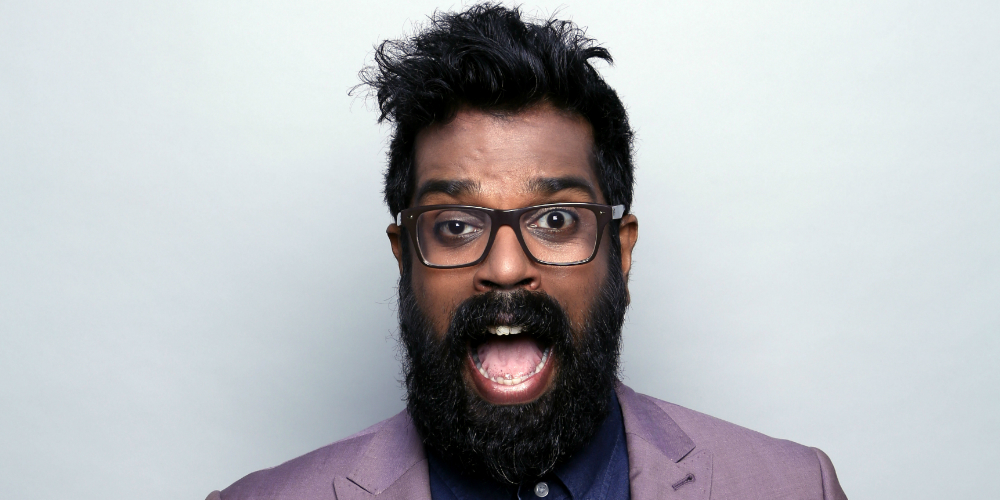 New for 2019 is The UK Kids' Comedy Festival which is a new sister festival designed to entertain children, young people and families. It's the first and only UK Kids' Comedy Festival aimed at young people aged 13-18. There is also The Laugh Term Comedy School, a dedicated half term programme for aspiring teenagers teaching them fundamental comedy skills. To top it all off there will be an opportunity for participants to perform in front of a live audience which takes place from Monday 18 to Friday 22nd of February.
Don't miss out on the UK Pun Championships, a regular and much-loved event at The Comedy Festival. The Championships have been a total sell out for the past 5 years and will make a welcome return to De Montfort Hall. It's guaranteed to be an awesome event celebrating the great British pun and featuring contestants from across the UK. The show will take the format of a rap battle and takes place in a boxing ring surrounded by an audience who sit in the round.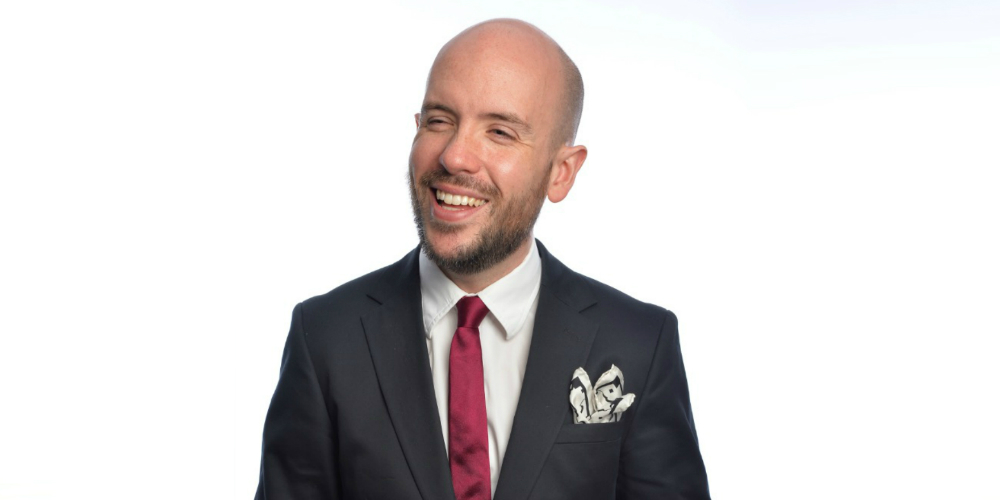 You'll also have an opportunity to see Tom Allen - the sharp, witty and talented comedian who will be in conversation with Comedy Festival Director, Geoff Rowe. Tom Allen began his career as a stand-up at the age of 22 and went onto win both 'So You Think You're Funny' and The BBC New Comedy Awards in the same year.
This year the Laugh Term Comedy School is back with a dedicated 'school' for aspiring teenage comedians. Young people will have a fantastic opportunity to develop and hone their comedic skills as well as to develop their own comedy performance. The week will culminate on the Friday night with a live performance – surely a not to be missed opportunity for teenagers aged 13-18.
So, there you have it…just some of the shows you'll have the good fortune to see, but 'that's not all folks!'. There are many more events happening in and around Leicester, so you'll find an event that's right up your street! Tickets are available at www.comedy-festival.co.uk or alternatively you can call the ticketing team on 0116 456 6812
Want to keep up with What's On and the best things to see and do in Leicester and Leicestershire? Get signed up to our email newsletter and we'll tell you some top reasons to visit each month, with the latest news about events, activities and attractions alongside some amazing competitions and giveaways! Sign up now
Related
0 Comments