It's official. Summer is firmly behind us, but the choice is yours; you can either wallow in despair, or pick your head up and enjoy a month packed full of excellent events and awesome activities.
Black history month
Running throughout October, Black History Month pulls together a programme of events that help understand the history and impact African and Caribbean communities have had in Leicester. The theme of 2018 is Seen and Not Heard: Black Women, with a number of events and workshops taking place across the city, including creative workshops, thought provoking documentary screenings, and lively jazz performances. There's plenty to get involved with, so make sure you check out the full programme of events.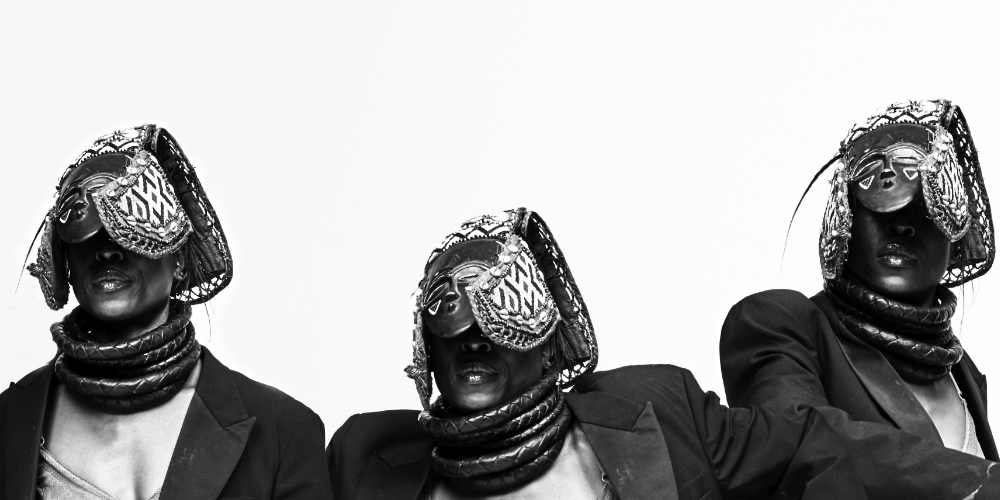 New Walk Museum
It's an especially busy month at New Walk Museum!
Ever wondered if the Museum really does come alive at night? Unleash your inner child and explore New Walk Museum like never before at the "Night at the Museum" Silent Disco on 6 October. Groove away to your choice of three live DJ's, treat yourself to a few drinks at the bar, and enjoy a rare chance to experience this venue like never before! It's sure to be a busy night, so make sure you book tickets in advance. Unfortunately - or not - you'll have to leave the little ones at home for this 18+ event.
There's a chance to rediscover one of Leicester's favourite attractions at the opening of the new Egyptian Gallery on October 20. The renewed exhibition is complete with almost three times the number of artefacts than held previously, and many objects that have never been displayed before…
At the end of the month, you can also visit the Alice Hawkins and Votes for Women exhibit. You may recognise famous activist Alice Hawkins from her newly erected statue on New Market Square, but this exhibition gives you a chance to delve deeper into the history surrounding those fighting for women's rights. The gallery will also feature various artefacts from key Suffragette events, including clothing, medals, and mementoes of famed campaign leader; Emmeline Pankhurst.
It's also your last chance to see May The Toys Be With You, a celebration of the history surrounding toys and collectables from everyone's favourite sci-fi series (sorry Star Trek fans). Make sure you make time for this amazing exhibit – it won't be here in November!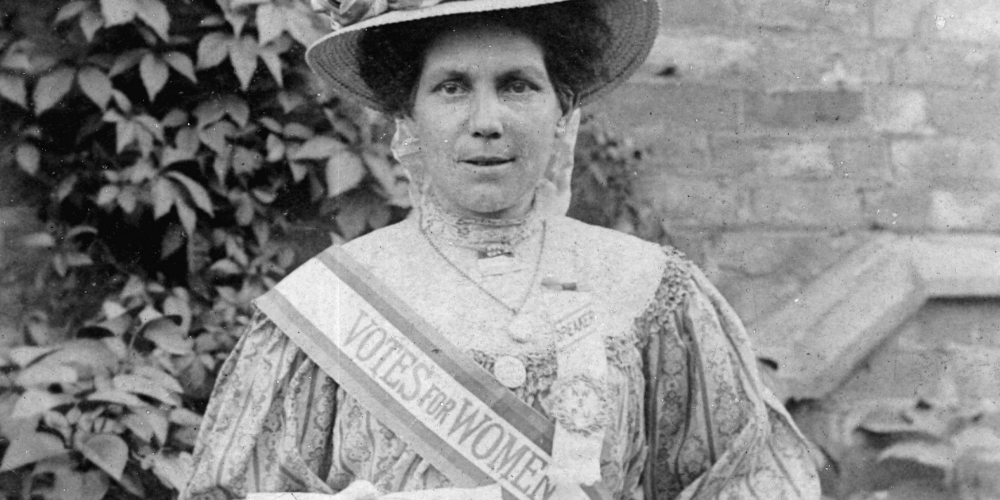 Diwali Lights Switch On
Although Diwali may not begin until early November, this month you have the chance to experience and enjoy the fabulous Diwali Light Switch On, featuring magical musical performances, dazzling dance routines, and a fantastic firework finale to top it all off! It's totally free, but don't worry, there'll be plenty of opportunities to part with your cash at the Diwali Village, home to a vast range of clothes, arts, jewellery and more. It's also impossible to ignore the humongous selection of snacks, drinks and delicious curries available throughout the day! It promises to be a spectacular event, so make sure you come down to Belgrave Road on October 28!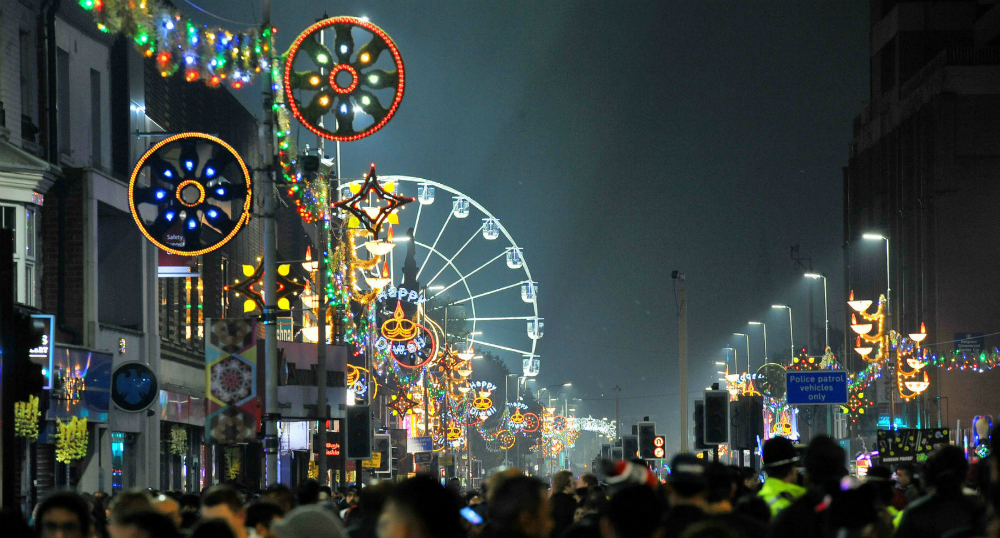 Half term events for kids
Half term falls in late October, and keeping the kids entertained can be a daunting task. Luckily, there are plenty of family friendly attractions and events this month, so fear not…
Unless fear is exactly what you want to feel at Twinlakes' new and improved Family Scream Park. Open from mid-October, this award winning day out is perfect for the whole family, complete with bubbling cauldrons, mystery potions, party monsters, and loads more! With plenty of special deals extending into the October Half-Term, it's definitely worth checking it out!
Dreaming big? Why not find out more about man's greatest dream, to walk on the moon! At the National Space Centre this holiday, the Go 7! Apollo Half Term celebrates the 50th anniversary of the first Apollo Space mission. It gives everyone the chance to discover the way astronauts prepared, lived, trained, and most importantly – how they went to the toilet in space. There will also be plenty of fun activities, including a tour of the night sky, Mission Patch craft zone, and a chance to build, launch and land a rocket! This one's set to be out-of-this-world, so make sure to grab your tickets now!
If you're feeling active, make sure you head along to Bike Fest 2018, a family friendly festival on October 13 that celebrates everything to do with cycling. There are numerous events for visitors of all ages and ability levels, including neighbourhood rides, coaching sessions, and even the chance to try out an e-bike. The prospect of a week away from school tends to fill the little ones with renewed energy, making this the perfect event to tyre them out…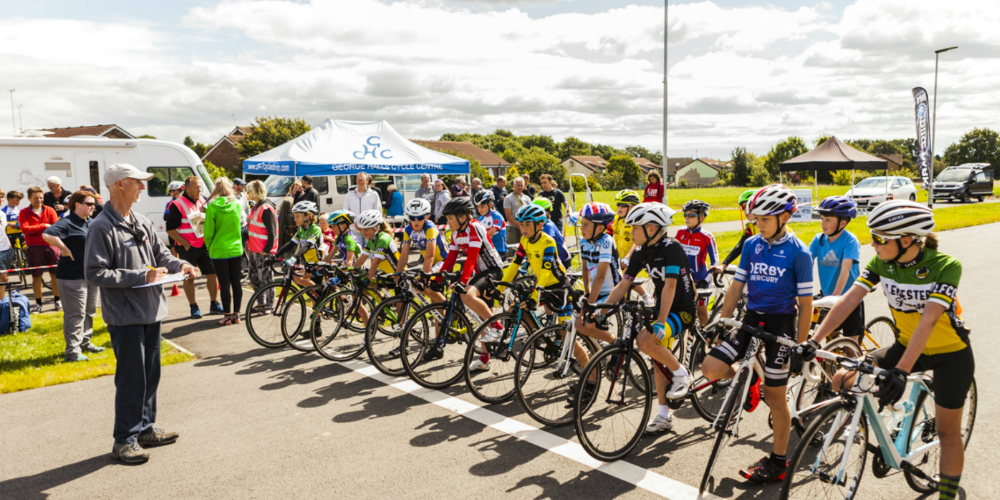 Ahoy Mateys!
If you want to enjoy the beautiful scenery along Leicestershire's waterways, now is your chance to hop aboard this Autumn. The Peter Le Marchant Trust is raising funds by offering a 2 hour trip on their custom canal boats, for only £5! Not only will you get to enjoy the tranquil ride, but also learn all about Canals, locks and surrounding wildlife. The boats are well equipped, and can accommodate wheelchairs, pushchairs and more. This one is definitely going to fill up fast, so make sure to book now, or you'll be swimming alongside!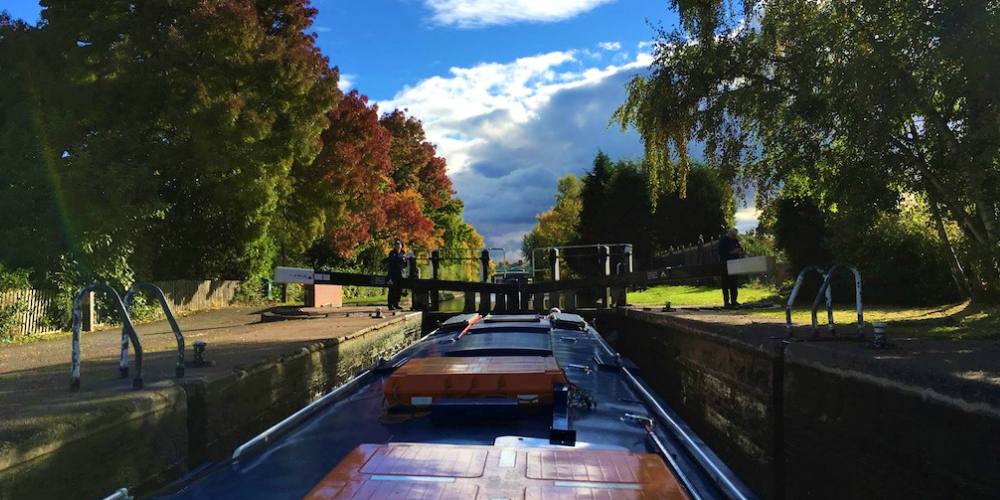 You may be wondering why we haven't featured many Halloween events, but worry not! We'll soon be releasing our guide to all of the spookiest events in Leicester...
Related
0 Comments