September is the golden month; crisp air and morning dew, shorter nights but still the odd reminder of that gleaming summer sunshine. Stuck between wanting to hide inside or give summer one last hurrah? We've got the perfect mix of activities taking place in Leicester this month to help see off the last of the heatwave and welcome autumn in style!
Start the month by throwing it all the way back to the 1940s. The Victory Show in Cosby is an annual event that replicates the 1940's war years. It is the largest WWII re-enactment of its kind in the UK and beyond! The three day event includes an extensive air display that runs throughout the weekend with wartime aircraft such as the Spitfire, Dakota DC-3 and P-51 Mustang.
There are lots of activities on over the entire weekend to keep the whole family entertained, including large model boats and aircraft display, huge army encampment, tank rides, steam train rides, re-enactment battle, air display, 1940's themed evening dinner dances, trade stalls and so much more!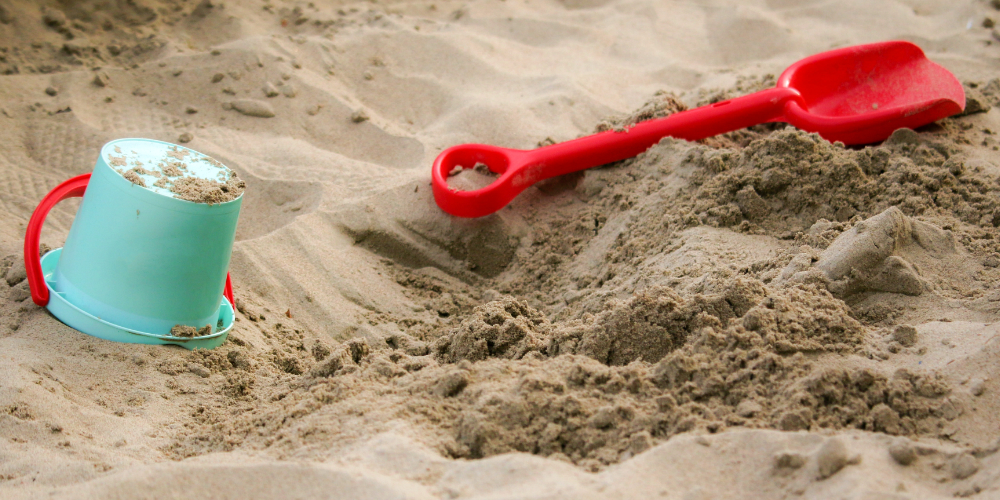 If you didn't manage to get away over the summer, you might be interested in attending the Seaside Fun Day at Abbey Pumping Station on 9 September. Enjoy the sun (hopefully!), sea and sand before autumn comes along. Relax in a deck chair and experience all of the sights and sounds of a traditional British seaside without leaving Leicester.
If you've got post-holiday blues, you'll find the cure in Leicester in September. Everyone says that laughter is the best medicine – well, there's a big dose of it this month in the city! Sarah Millican brings her new show to De Montfort Hall (5 to 7 September) and if you'd consider yourself a control freak (or you know someone who is!) you'll definitely relate to it! Also at De Montfort Hall don't miss Chris Ramsey (8 September) – the only person to ever put Katie Hopkins in her place – or, towards the end of the month, see Dave Gorman "The King of PowerPoint Comedy" (19 & 20 September). Over at Curve, you can see 8 Out Of 10 Cats Does Countdown and QI regular Joe Lycett (9 September) and BAFTA and Perrier award-winning comedian Dylan Moran (23 September) offer his unique take on love, politics, misery and the everyday absurdities of life,
If you go down to the woods this month, you'll find lots of tasty treats – that is, of course, if you head to the ancient woodland of Charnwood forest for the Edible Forest Festival, from 9 to 16 September. Enjoy amazing food and drink experiences in unique locations across the woodland, including the family event Forest Food Adventures, afternoon tea in Old John Tower at Bradgate Park, experience the unique Forest Pods, savour a forest inspired gourmet dining experience in a top-secret location and much more!
Leicester international music festival returns to the city, this year's theme being A New World: composers who moved to America. A world-class team of musicians led by Nicholas Daniel (oboe) present a festival of chamber music, including the distinguished composer, Thea Musgrave, who will be a 'featured composer' at this year's festival. Thea will be flying across the Atlantic to be a special guest at the Festival, with opportunities for visitors to hear her music at all five concerts.
And finally, if you're looking for a new hobby you might want to check out Social Climbing, a new indoor climbing centre that is opening in Highcross on 2 September. The climbing surface is 4.5m high and has a variety of different routes according to ability. The main attraction of the centre will be a racing wall, where you can compete against your friends on a timed speed-climbing wall. There will also be a cafe and a comfy living room area to chill out and socialise.
Related
0 Comments