According to T. S. Eliot, "April is the cruellest month"… well, here in Leicester we beg to differ! Ok, so you might know that one person who always takes April Fools' Day to the extreme, but get past that and there's so much good stuff to look forward to in the city this month. Here's our pick of must-do's in Leicester this April…

National Samosa week: 9 – 13 April
We're pretty well known for our curry credentials here in Leicester, but now we want to shout about the much loved Indian snack, the samosa. We love them so much that the team behind the Leicester Curry awards have launched a national celebration of them. That's right, a whole week dedicated to the triangle-shaped savoury snack!
Although popular with the South Asian community, did you know the dish can be traced back prior to the 10th century? It is said to originate from the Middle East, where it was known under the name Sanbosag – they made their way to other parts of the world, including India and Pakistan, by travelling merchants. Whoever they were, we salute them for bringing the tasty parcels into our lives!
Whether you're trying your very first samosa or your 500th, here's where you get your hands on some in the city centre in celebration of National Samosa Week:
Chutney Ivy Restaurant, Halford Street. Mon 9 April from 11am - 4pm
Everest Dine, Wednesday 11 April from 11am - 4pm
Royal Bites, 51B Melton Road all week 10am - 6 pm
LAMP Mental Health charity off Regent Street, Mon 9 from 10am
St Philips Centre, Thursday 12 April from 5-7pm
All the money raised from National Samosa Week will be split between two charities; find out more at nationalsamosaweek.com.
The Pop Up Smokehouse: 10 & 11 April, and future dates to be announced!
Leicester foodies have been rejoicing since they heard the news: The Pop-Up Smokehouse is back! Not sure what we're on about? Listen up, because if you're serious about your food you need to hear this.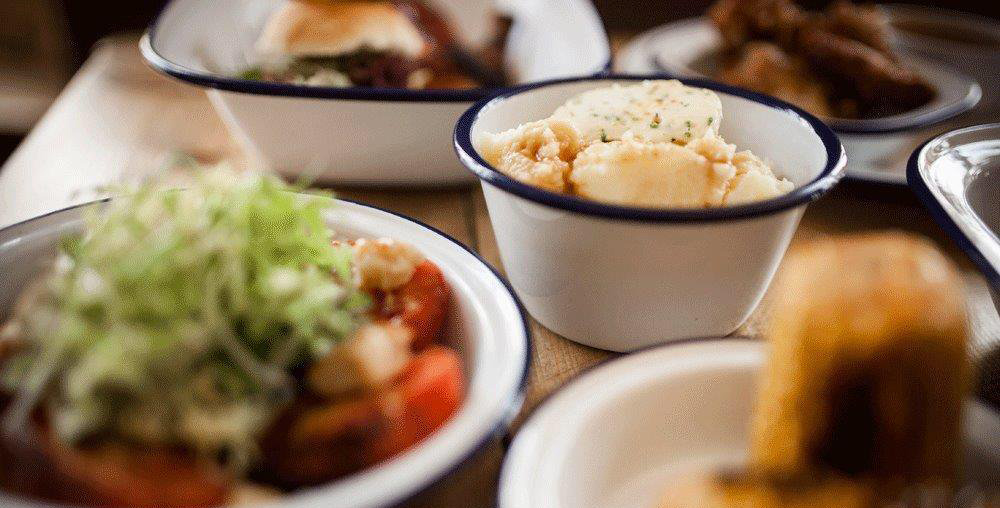 The Smokehouse, once located in Leicester's West End, was a little corner of heaven for lovers of soul food. Specialising in low and slowm oak-smoked dishes with mouth-watering sides, it was one of Leicester's top eating spots… and its back!
After a break of almost 4 years, the Smokehouse team will be bringing back its delicious soul food dishes to venues around Leicester!
Expect exciting, creative and modern smokes with new menus and themes for each new venue.
If you're not lucky enough to secure a table for April's pop up at The Rutland & Derby on Millstone Lane, make the most of the bar and takeaway menu that will be available on the night, and be sure to keep an eye on the Facebook page for future events!
Cheese fest: 14 & 15 April
A festival dedicated to cheese? This sounds like our kind of day out! Cheese Fest UK are taking over the Athena and bringing with them some of the best cheeses from the UK and beyond.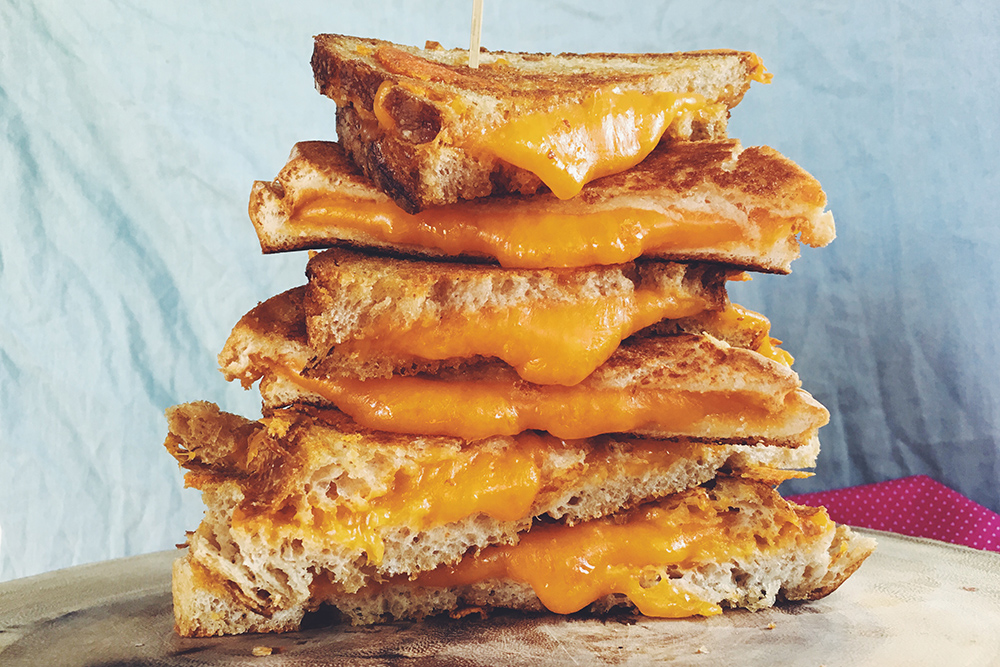 From street food hot traders though to amazing specialist artisan offerings, you're sure to find something to satisfy your taste buds. Mozzarella Sticks? Halloumi Fries? Mac 'n' Cheese? Our mouths are watering at the thought of it!
You'll also have the chance to speak to the knowledgeable traders about the cheeses they have, and the best pairings to go alongside it.
British Cycling National BMX Race Series at Huncote Hornets: 20 – 22 April
Leicester Huncote Hornets, the BMX club based in Blaby, is set to host rounds three and four of the British Cycling National BMX Race Series this month.
Never been to BMX before? Now is the chance! The weekend will include over 900 competitors with riders aged from 6 years old to World Championship and Olympic-standard will be competing.
The Hornets' new, state-of-the-art £150,000 BMX track was opened in 2015 and is built to European-competition standards. This will be the first time the track has hosted the national series, welcoming some of the world's best riders to Leicestershire.
Find out more about the weekend including local hotels and camping spots on the Huncote Hornets website.
Gentlemens Day at Leicester Racecourse: 28 April
We've all heard of ladies day, but this month Leicester Raceourse have their annual day dedicated to the men in the world – Gentlemen's Day returns and they are promising it will be bigger and better than ever!
There will of course be top class racing throughout the day, as well as live music, entertainment and bars in a huge indoor arena. Close to the racing and with indoor screens so you can have a great day out no matter what the weather is doing!
It's worth making an effort for this one – there are some fantastic prizes up for grabs for the winner of the 'Best Dressed Man' competition that will run throughout the day… get ironing those shirts, gents!
Related
0 Comments