Congratulations! You got through January, and we think that's reason enough to rejoice. Whether you're a lover preparing for Valentine's Day, LOLing the nights away at Leicester Comedy Festival, counting down to half term holidays, indulging in Dim Sum for Chinese New Year or are a pancake fanatic, check out what February has in store for Leicester.
Welcome the year of the Dog
One of the most important dates in Chinese calendar, Chinese New Year celebrates the start of the new lunar year. Not sure what it's all about? Join in the celebrations around Leicester and learn a little about Chinese culture, tradition and, of course, food!
Start your journey of discovery at LCB Depot's special exhibition, Made in China. Running from 13 February to 2 March, this multi-media art exhibition presents modern interpretations of traditional Chinese craft and architecture, and enables you to learn the stories of Leicester's Chinese communities through a specially-made film. LCB Depot's monthly street food event Canteen will also be joining in the celebrations on 23 February as they play host to a number of Chinese workshops as well as a Lion Dance and firecracker entertainment.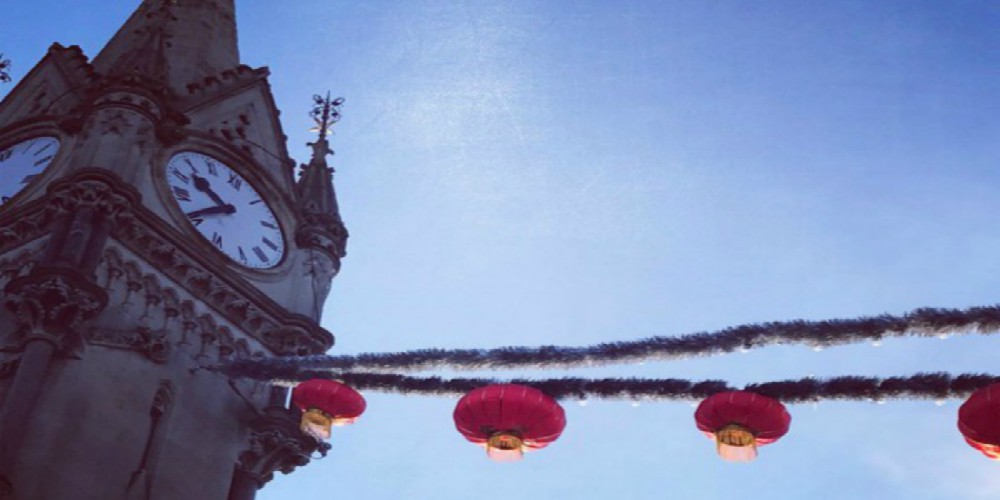 Families hoping to join in the celebrations can visit New Walk Museum & Art Gallery on Saturday 17 February for a day of family fun including storytelling, live music, free workshops in traditional Chinese arts and a pyrotechnics and firework outdoor performance. Then head into the city centre on Sunday 18 February and take part in a day of discovery organised by Cosmopolitan Arts. Join in a series of free traditional Chinese craft workshops including the art of calligraphy, paper cutting, traditional Chinese clothing and of course lots of authentic Chinese food.
---
Half-term Fun
If it feels like Christmas holidays were only yesterday and you're struggling with ways to entertain the kids then fear not! There's loads going on this half term to keep even the fussiest of children entertained.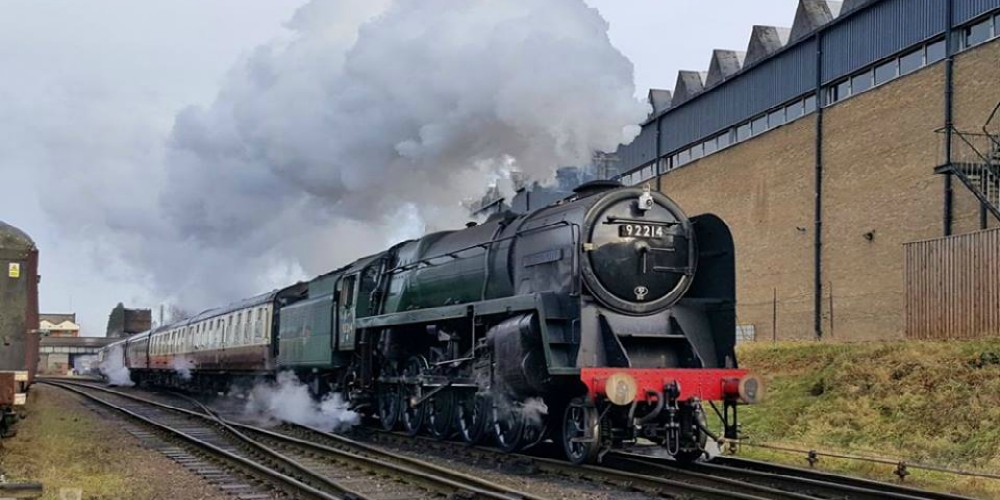 Embrace the cold weather and go along to the Guildhall's Frosty Fun Day to create your own winter wonderland – whether it's frosty outside or not! Have fabulous fun at the annual "snowball" fight in the Guildhall's Great Hall, make your own sparkly snowflakes and lots more! Follow the icy trails and quizzes around the Guildhall, where there will be winter trails and face painting.
Paw Patrol fans won't want to miss the chance to see Chase and Marshall in action this half term at Great Central Railway! Start your journey at any of their four stations and have a great day out including steam trains, a fun fair, face painting and the chance to get your picture taken with the heroic pups!
Animal lovers will want to head down to Twycross Zoo's half term Kid's Club for lots of activities including arts and crafts, making toys for the animals, giving heath checks to some of friendly animals and cryptic trails around the zoo to discover more about the amazing and endangered animals that live there!
---
Pancakes, Pancakes and oh more pancakes!
Pancake Day is a beautiful thing. Whether you prefer thick, fluffy American style or French crepes stuffed with filling, come February 13 you can guarantee we will all be saying the same thing: "Why do we only have pancakes once a year?!" If that sounds familiar you'll want to take advantage of the variety of pancakes on offer in Leicester this month! Take a look at some our top picks specially selected just for you…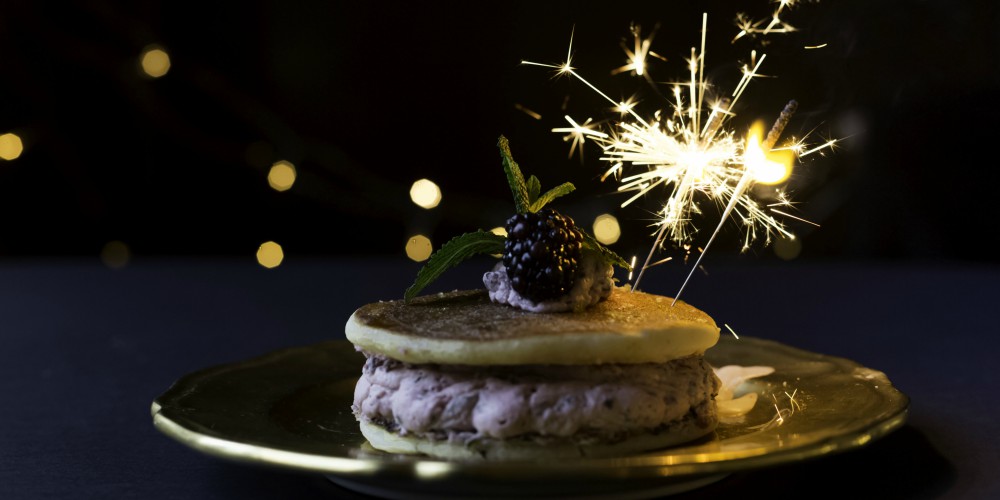 Can't decide if you want dessert or drinks? Have both! Cocktail lovers will enjoy this year's pancake menu at Bills; featuring Bramble Mojito and Amaretto Sour pancakes, these pancakes put a unique twist on the dish making it the perfect treat before lent. Don't worry if you're after a non-alcoholic version! Bills will be offering Caramelised Banana and Salted Caramel Ice Cream options and, of course, the classic: Lemon and Sugar.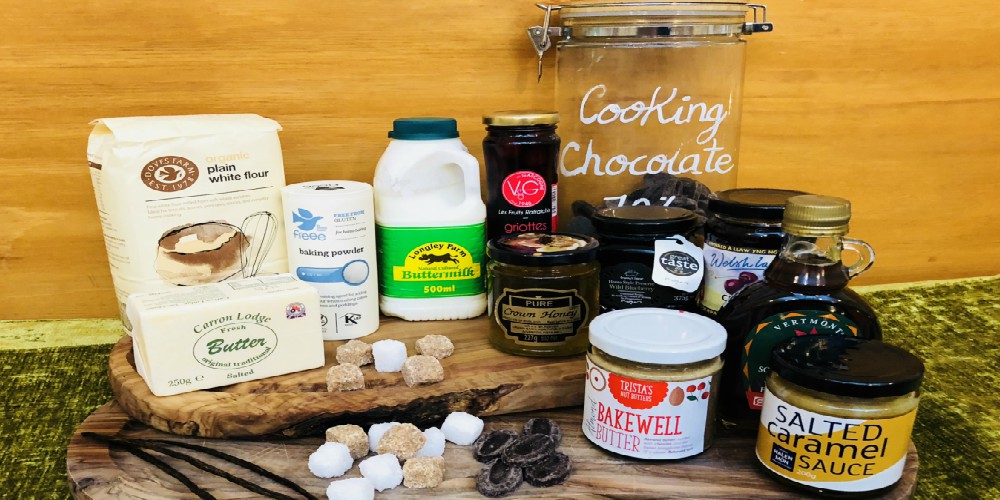 All that eating inspired you to perfect your pancake tossing technique? Master the art of pancakes at Delilah's Fine Foods, where a handy display will take you through everything you need to build your perfect pancake at home. You can even reward yourself by tucking into one of Delilah's pancakes for yourself this Pancake Day.
When 13 February has been and gone you may have serious pancake withdrawal symptoms. Fear not – we have the cure! Head over to Kai in St Martins Square – this hidden gem of a café serves up pancake perfection every day; give your taste buds a treat of either pancakes served with streaky bacon and maple syrup or banana's, blueberries and maple syrup. YUM!
---
And the award goes to…
February marks the beginning of award season and with the BAFTA's and Oscars on their way, there's only a limited amount of time to catch a few favourites playing in the theatres. Whether you're a film buff or not, this month is the perfect time to get acquainted with the best of the Silver Screen's offerings.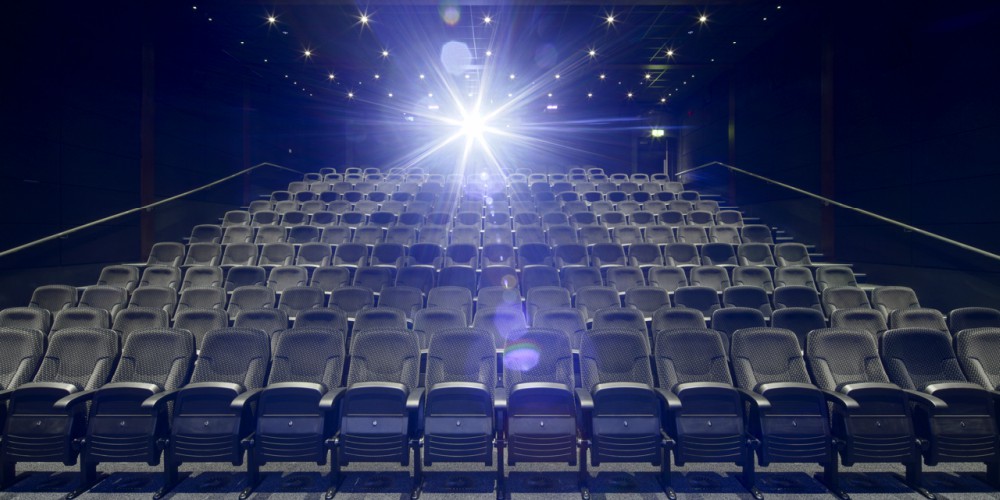 Treat yourself to a special cinema experience at Phoenix, where you can enjoy a wine and dine experience and a movie. This independent cinema makes for a film fanatics dream as it features the best new films from around the world, alongside classic movies and micro-budget independent and foreign pictures.
Or, if you want to watch a movie like a VIP, then head over to Showcase Cinema De Lux where you can watch a movie with a couple of your closest friends in the Director's Hall – a special screening area with extra wide leather seats along with a complimentary popcorn and drink – and have access to the exclusive Director's Lounge, complete with a variety of delicious food and a full service bar. Talk about red carpet treatment!
---
That's not all!
Looking for laughs this month? Check out our Leicester Comedy Festival highlights – sure to put a smile on your face this February!
And if you want to treat your loved one – or get as far away as possible from Valentine's Day! – Check out our complete guide to February 14 in Leicester.
Related
0 Comments