Discover Leicester's free Museums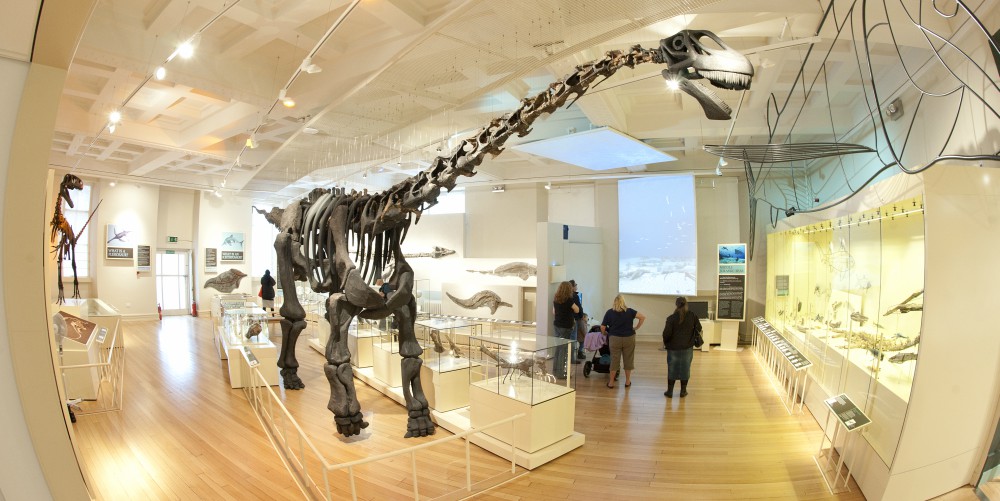 Leicester's museums are the perfect choice for those trying to save the pennies this year – a selection of fun days out, great for families and – best of all – free entry. New Walk Museum & Art Gallery is packed full of galleries that'll wow kids and adults alike; wonder at mummies from Ancient Egypt and come face-to-face with the Rutland dinosaur – 10ft high and 165 million years old! We think it's great but don't take our word for it – Musuem Crush has named New Walk Museum as one of the best places in Britain to see Dinosaurs and Fossils!
Art fans will love the Victorian Art Gallery as well as Leicester's internationally renowned collection of German Expressionism. You can also browse the temporary exhibition, Anne Frank + You until 31 January. Learn about Anne Frank's life and times and how issues of prejudice and discrimination affect society today. If museums are your thing, don't miss Newarke Houses Museum and The Guildhall for more fun, free days out.
---
Walk in the footsteps of a King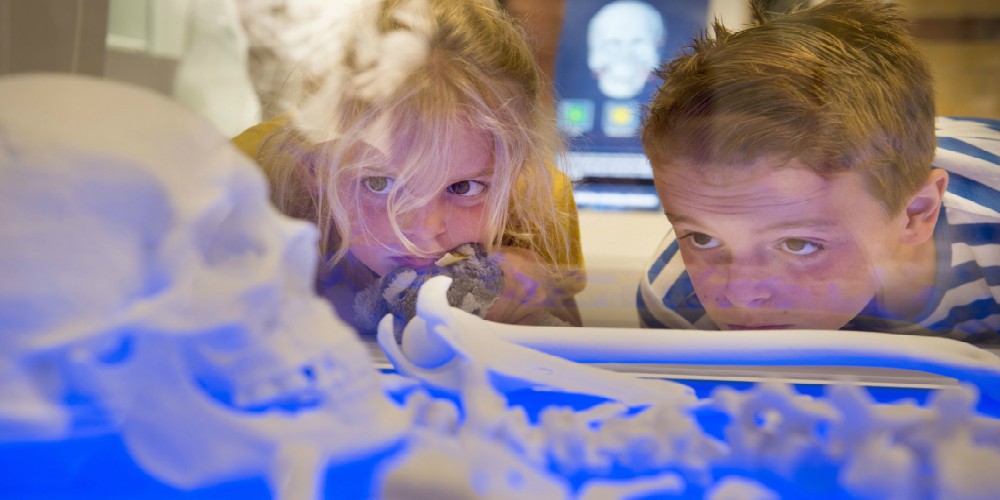 Discover the King's story in Leicester this month, starting off at the King Richard III Visitor Centre. Standing on the medieval site of Grey Friars, this exhibition explains the events that led to the King's hasty burial and rediscovery. Get closer to history than you thought imaginable and see the exact place Richard's remains were buried over 500 years ago through a glass-floored completive space. After this poignant experience, walk through the peaceful Cathedral Gardens to Leicester Cathedral – this beautiful building houses the tomb of King Richard III.
Want to know more?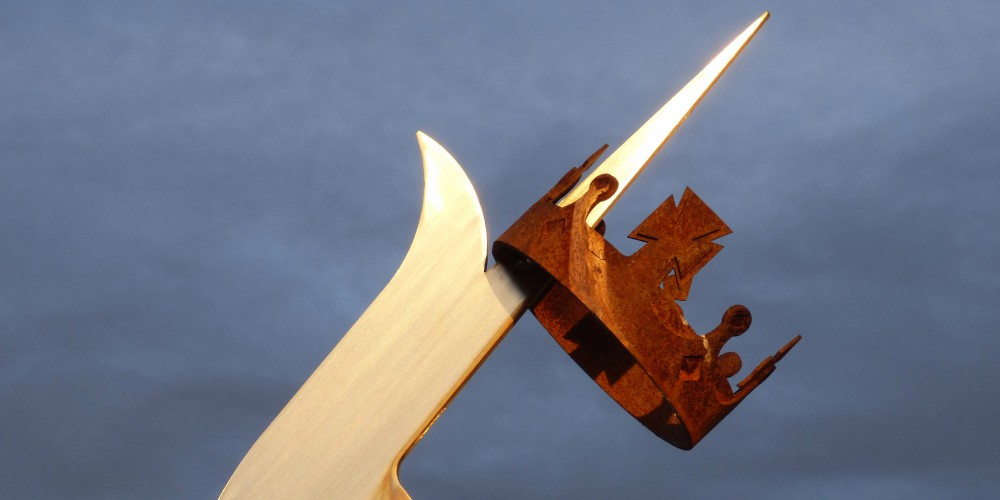 Delve further into the history of the King and visit Bosworth Battlefield in Leicestershire, the site of the battle where King Richard III met his end. Take a guided walk of the battle site – wrap up and enjoy the beautiful scenery on a 2km guided walk followed by a mug of soup to help you warm up!
---
Travel through space
Go to infinity and beyond with a visit to the National Space Centre in Leicester. With six interactive galleries, a unique 3D simulator experience and the iconic 42m high Rocket Tower, channel your inner astronaut and get lost in an out of this world experience!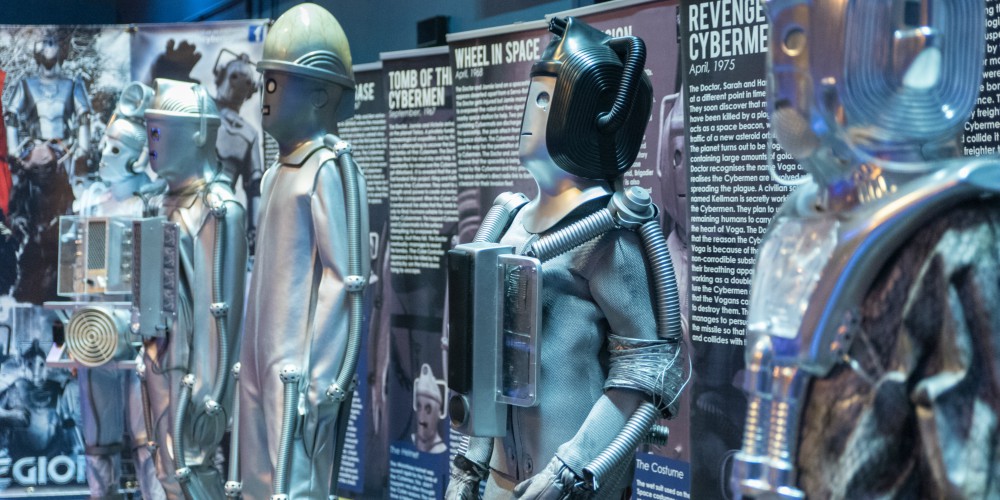 There's an extra special treat for Doctor Who fans at the National Space Centre this month. The Science of the Time Lords event will look into the science behind one of the world's most popular TV franchises. The weekend will include workshops, competitions, challenges, talks and exhibitions… and you'll be sure to encounter lots of your favourite terrifying foes!
Be sure to check out the Space Centre's What's On calander for more fun things to do – The stars are the limit this season in Leicester!